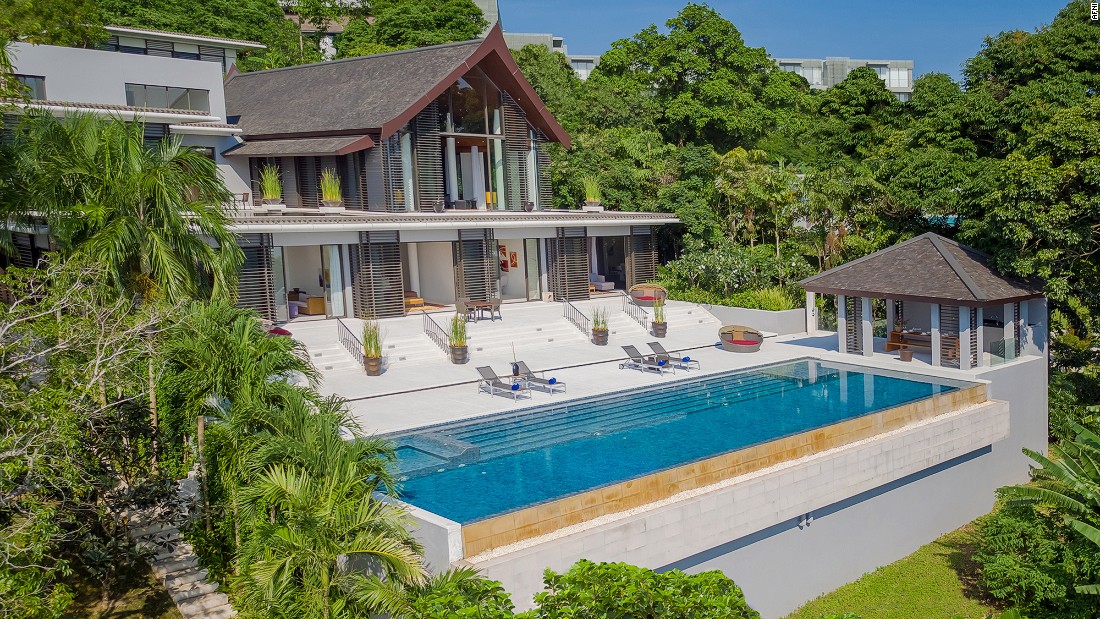 (CNN)Will the linens be up to snuff?
Were the espresso beans sourced locally?
Is there a chef who can meet my family's diverse dietary needs?
Such details might sound horribly pedantic to some travelers.
But to those paying upwards of $10,000-a-night for a vacation home rental, it's the little things that matter.
And for the world's cash-rich/time-poor crowd, that means entrusting someone to make sure these essentials are covered.
Enter the luxury travel destination club, which offers members access to super high end vacation homes and hotels while also playing something of a concierge role.
The concept has long been popular in the US market, with players such as
Quintess
,
Solstice
and
Inspirato
offering a variety of programs for luxury vacation seekers.
And now, it's arrived in Asia.
Lifestyle consultants and on-site concierges
Launched in November 2016, Singapore-based
Afini
refers to itself as a "bespoke luxury travel destination club that crafts customized journeys for its members at exclusively managed residences and iconic hotels across the world."
Membership costs $8,888 while the annual renewal fee is $2,000.
"Members are paired with a personal lifestyle consultant who will oversee that every component of their holiday is prepared prior to departure, promising a hassle free vacation," says John Blanco, co-founder and CEO of Afini.
"Each residence has an on-site concierge who will ensure that every detail is perfectly executed and to assist with any additional requests."
Blanco says because Afini controls and manages most of its residence collection, members get access to properties at nightly rates averaging 20-60% below market rates for comparable properties.
So far, he says they've received particularly high interest from luxury travelers in Hong Kong and Singapore.
"Each and every Afini residence goes through a meticulous vetting process and only the finest properties are selected," he adds.
"Our operations team then goes in and installs our Afini touches ranging from the Rivolta Carmignani bed linens and towels to locally sourced coffee beans in a state of the art espresso machine."
What types of properties will Asia's luxury seekers get access to? We asked
Afini
to share some of the top homes in its collection, which can be viewed in the gallery above.
Read more: http://www.cnn.com/2017/01/19/travel/asia-luxury-destination-club/index.html