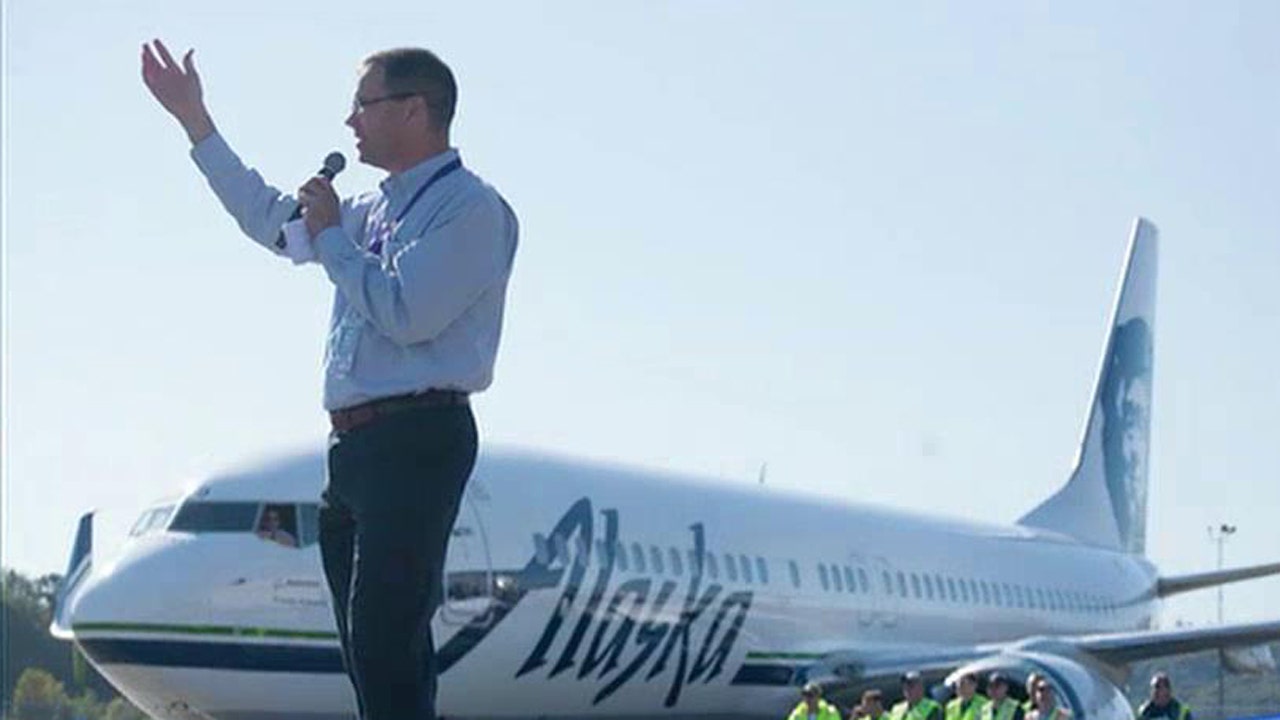 Losing our bagsor at least not knowing where it is that our bags are lostwill soon be a thing of the past. That's good news from the International Air Transport Association's (IATA) World Passenger Summit which took place in Dubai last week.
IATA's Global Passenger Survey of 6,920 frequent flyers revealed that 33 percent of those surveyed want to self-tag their bags, 39 percent want to use electronic bag tags which can be programmed at home before leaving for the airport, and 61 percent of passengers wanted to track their bag throughout their trip.
Airlines are turning to smart luggage solutions to comply with IATAs baggage Resolution 753 which requires tracking of all passenger bags at major transfer points. It goes into effect in 2018.
The end of lost luggage? Delta rolls our new tracking technology
Air transport technology company SITA says that real-time tracking of luggage tracking could also save the aviation industry $3 billion over the next seven years.
Delta Air Lines is an early adopter, having introduced RFID (Radio Frequency Identification) luggage tags this April.
We are investing in RFID to further improve our baggage handling rates and improve the customer experience, said David Hosford, manager of baggage performance strategy at Delta Air Lines. RFID technology provides us with more data and more precise tracking information throughout the baggage journey.
Delta's tags look and work just like ordinary printed tags. But ordinary printed barcodes can be damaged in transit, or folded so that they difficult for airport scanners to read. The RFID chip embedded Delta's printed tags helps identify the bag quickly, even if the barcode can't be read.
SITA, which supported the introduction of Delta's RFID tags, says that airlines using RFID tags report a 99 percent success rate in capturing bag tracking data.
The airline industry is on the brink of a revolution in baggage tracking, said Jim Peters, Chief Technology Officer at SITA. Deploying RFID globally will increase accuracy and reduce mishandling rates. This is a win-win situationpassengers will be happier, operations will run smoother and airlines will save billions of dollars.
Digital Tags
But while printed RFID embedded bar tags are practical and cheap solutions, some airlines and innovative companies are exploring digital tag solutions.
The top of the line in this category is RIMOWA's app-enabled smart luggage, which uses a digital display of bag tag information similar to a printed tag. It lets you check in your luggage from home in seconds, using a mobile phone app.
The RIMOWA luggage also supports airline real-time tracking of luggage. But the quick drop-off stations are not available everywhere. RIMOWA has partnered with Lufthansa to introduce the system in Germany, and testing of RIMOWA smart luggage is underway at Eva Air, United, Condor, and Thomas Cook.
Some independents are working on similar sturdy digital displays, which could be fixed to luggage you already own.
Netherlands-based DS Tags offers a digital luggage tag solution which uses NFC (Near Field Communications) and Bluetooth, and which can update flight information and baggage tracking details with a mobile app. The DS Tags solution would also let travelers check their luggage before arriving at the airport, but the company is still in discussion with airlines on a deployment.
Air-France/KLM along with Samsonite have explored a smart tag solution which could self-report on its location. It uses a GSM, GPS tracker stored inside the luggage with a separate digital luggage tag and pairs these to a traveller app via Bluetooth. While the concept is uber-cool, it hasn't managed to get off the ground yet.
Keep It Simple
The simplest solution is often the best. RFID is easy for airlines to deploy and for airports to support, and is more affordable for everyone. SITA says RFID tags cost about $0.10 per passenger.
RFID tracking is already common in airline operations: The tags are used to keep tabs on thousands of critical airline parts, including those life jackets under your seat. By keeping the printed barcode, Delta also ensures that bags can be scanned at airports which aren't equipped with RFID readers.
Many airports around the world are equipped with RFID readers or currently adopting the technology in their baggage management systems. In all, 84 airports in the United Statesare RFID-ready.
Or Travel Without Luggage
IATAs passenger survey also reveals that many of us would like to travel without having to worry about our luggage at all: 26 percent of passengers surveyed would like their luggage picked up from home and delivered to the airport and 24 percent would like to drop off their luggage somewhere other than the airport, like at a hotel or train station.
Services have also popped up to fill this need.
In the U.K., London-based travel technology company AirPortr has partnered with British Airways on a Bag Check-In process which lets passengers check their bags from any address in London, and not have to worry about it until they land at their destination. The Airportr service has been around since 2014, but only recently linked up with BA to add the baggage pre-check feature.
The one element of air travel that remained stuck in the 20th century was luggage and how to make the travel process more seamless for passengers, said Randel Darby, AirPortr CEO.
For added peace of mind, luggage checked with AirPortr can be GPS tracked in real time, so you can be sure it got to the airport. Prices start at £30 from central London addresses for the first bag with and £10 for each additional bag.
There are also AirPortr drop-off stations at the exit of London's Heathrow, Gatwick and London City airports for anyone who wants to drop off their bags for home or hotel delivery before they take the tube or the train.
Garde Robe, with storage locations in New York, California, Las Vegas, Florida, and Australia, goes the extra mile and then some. The service stores and digitally catalogues your outfits, cleans and cares for them between uses, and ships clothing and personal items ahead, wherever you need them to be around the world. It's a pricey luxury (starting at $350 per month for a membership) suited to more affluent globetrotters and jet-setters.
Read more: http://www.foxnews.com/travel/2016/11/09/is-lost-luggage-thing-past.html