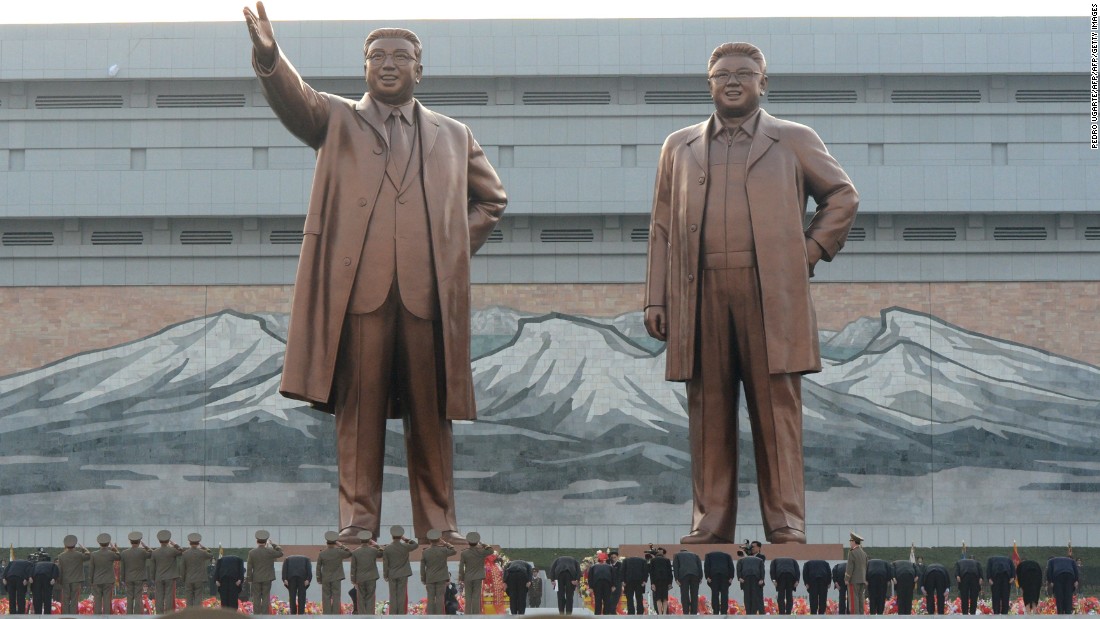 Hong Kong (CNN)Otto Warmbier went to North Korea as a bright-eyed 21-year-old student looking for adventure.
The world may never find out exactly what happened to the former University of Virginia student, but his father believes he was tricked into visiting the country for nefarious purposes.
"The North Koreans lure Americans to travel to North Korea via tour groups run out of China, who advertise slick ads on the internet proclaiming no American ever gets detained off of our tours and this is a safe place to go," Fred Warmbier said.
Troy Collings, the North Korea managing director for Young Pioneer Tours, the Beijing-based company which organized Warmbier's trip, denied that characterization.
"We have provided safe visits for over 8,000 tourists to North Korea in the last 10 years" Collings said. "The claim that we are trying to lure young Americans as fodder for the Koreans is simply not true, the fact that we have only had one arrest in our history (and no further arrests since) shouldn't be dismissed."
Collings maintained that the company has never claimed that Americans "don't get detained" in their advertisements. "In fact, we don't target or mention Americans specifically in any of our advertising," he added.
Nascent industry
How the news of Warmbier's condition might impact North Korea's fledgling tourism market remains unclear.
A source in the North Korean tourism industry told CNN he's not seen any dent in tourist numbers since Warmbier was detained, though he's noticed a slight drop in inquiries from Americans.
That could change as Warmbier's case gets more publicity, he said. The source asked for anonymity in order to protect the business he works for.
Currently held:
Kim Dong Chul, the president of a company involved in international trade and hotel services, was arrested in 2015 and is serving 10 years on espionage charges.
Kim Sang Duk, also known as Tony Kim, a university professor, was detained in Pyongyang in 2017 and accused of attempting to overthrow the government.
Kim Hak-song, a native Korean born in China (Jin Xue Song is the Chinese version of his name) and professor working at the same university as Tony Kim was detained May 6 on suspicion of "hostile acts" against the regime.
Last year, more than 4,000 non-Chinese tourists visited North Korea overall, the source said. Some 20 to 30 international tour agencies — many based in China — currently operate tours to the reclusive state.
Young Pioneers, whose website boasts of providing "budget travel to destinations your mother would rather you stay away from," is among the most popular choice of tour operators among young Westerners.
Warmbier was found guilty of committing a hostile act against the North Korean regime and sentenced to 15 years hard labor in March 2016. Authorities claimed they obtained security footage of him stealing a political banner from his hotel, which was used as evidence during his reportedly hour-long trial.
"We do our utmost to inform and protect our customers before they book the tour. However like most tour agencies operating in most countries, we aren't able to protect those deemed to have contravened the law," said Collings.
An untouched country
With the advent of cheap travel there's an inherent appeal in visiting one of the world's last remaining places unaffected by mass tourism.
"Really, you have nothing to worry about as a tourist. So long as you obey the laws of the DPRK (Democratic People's Republic of Korea) and do nothing to disrespect the ruling Kim family, you will be fine," Lonely Planet
says on its website.
Tourism to North Korea — especially Western tourism — has risen significantly in recent years despite international tensions regarding the country's nuclear program.
Some go to witness specific North Korean state holidays, others for events like the Pyongyang Marathon.
All the trips are meticulously organized. Tourists are accompanied by a government-employed tour guide whenever they leave their hotel.Seven North Korean companies are licensed to partner with outside agencies — such as Young Pioneers — to operate tours.
One woman who spoke to CNN likened the city to a "movie set."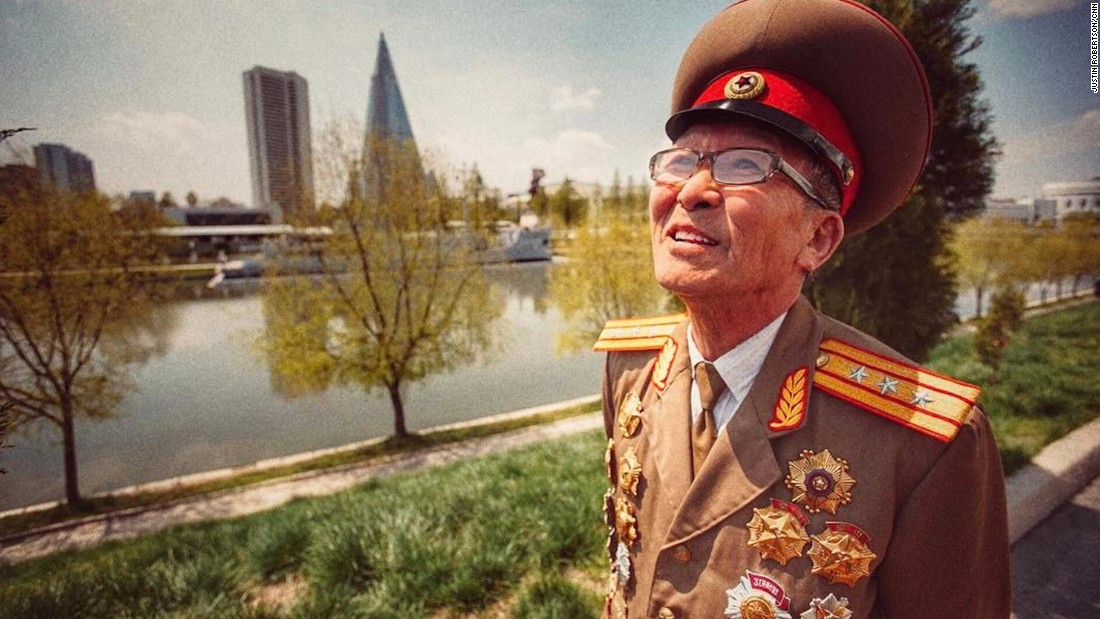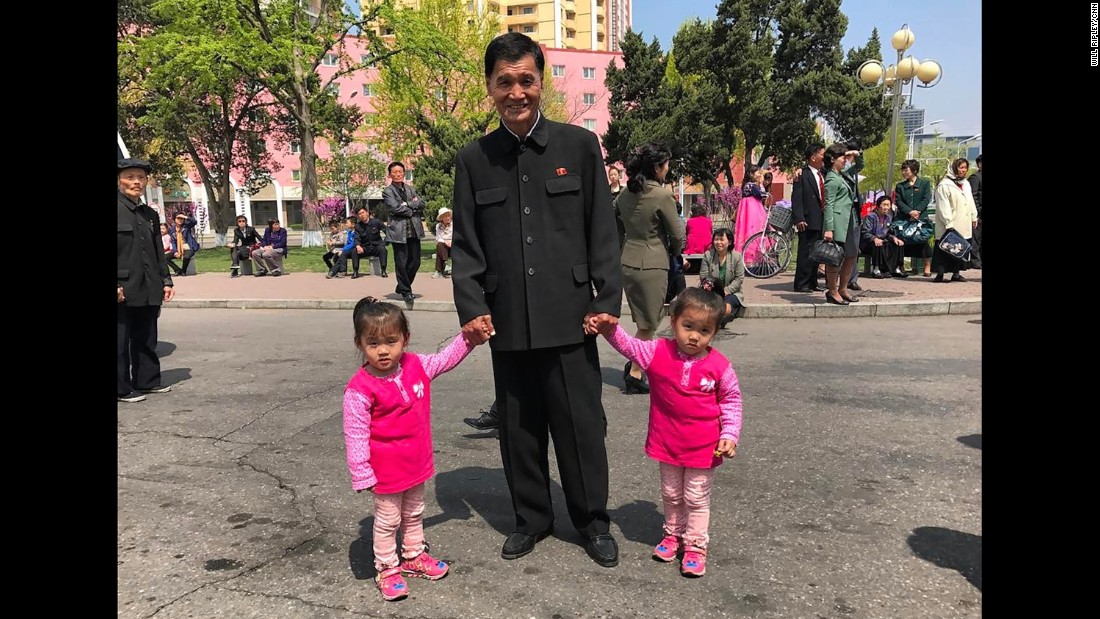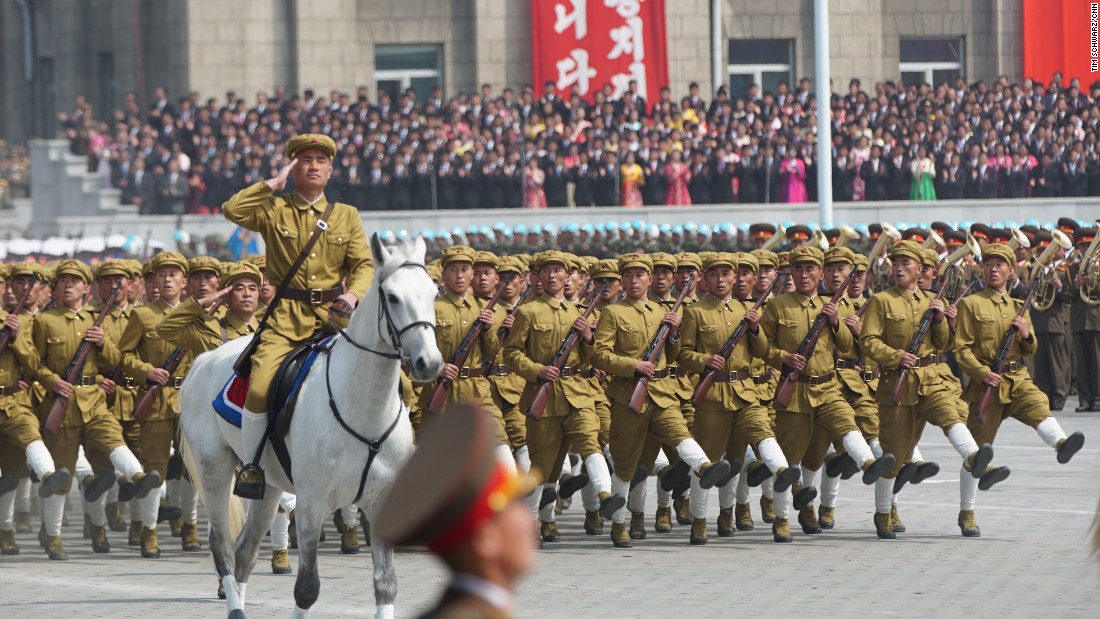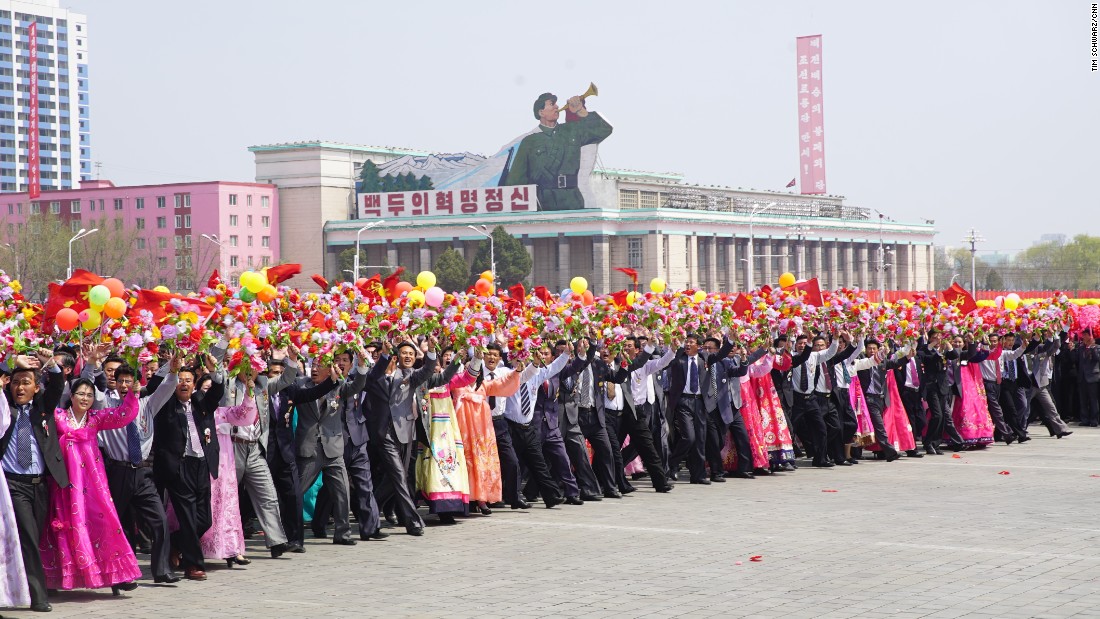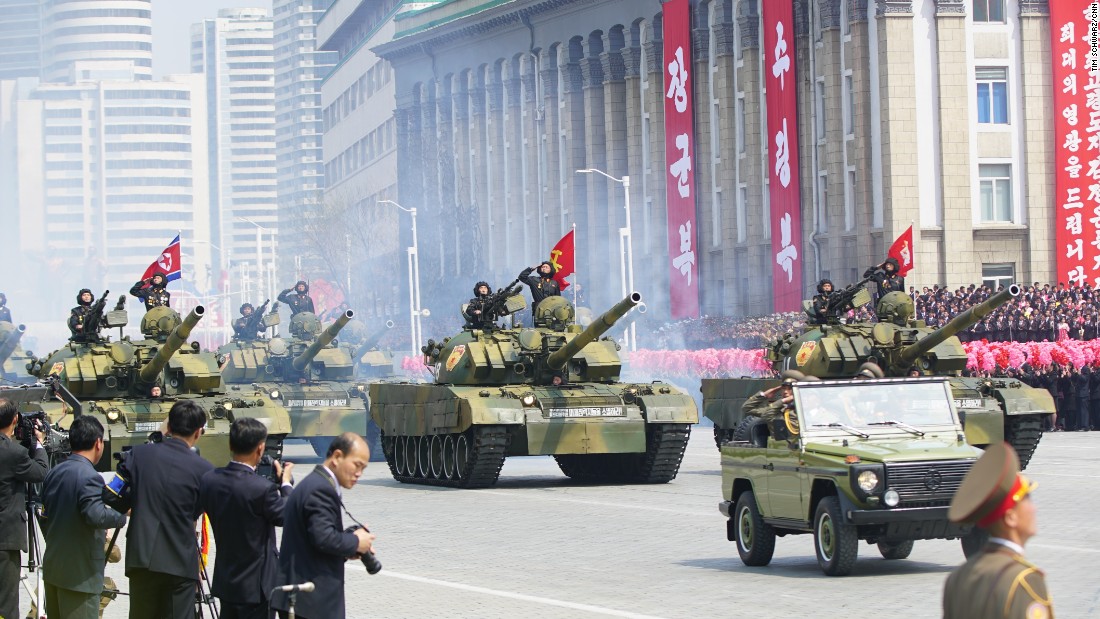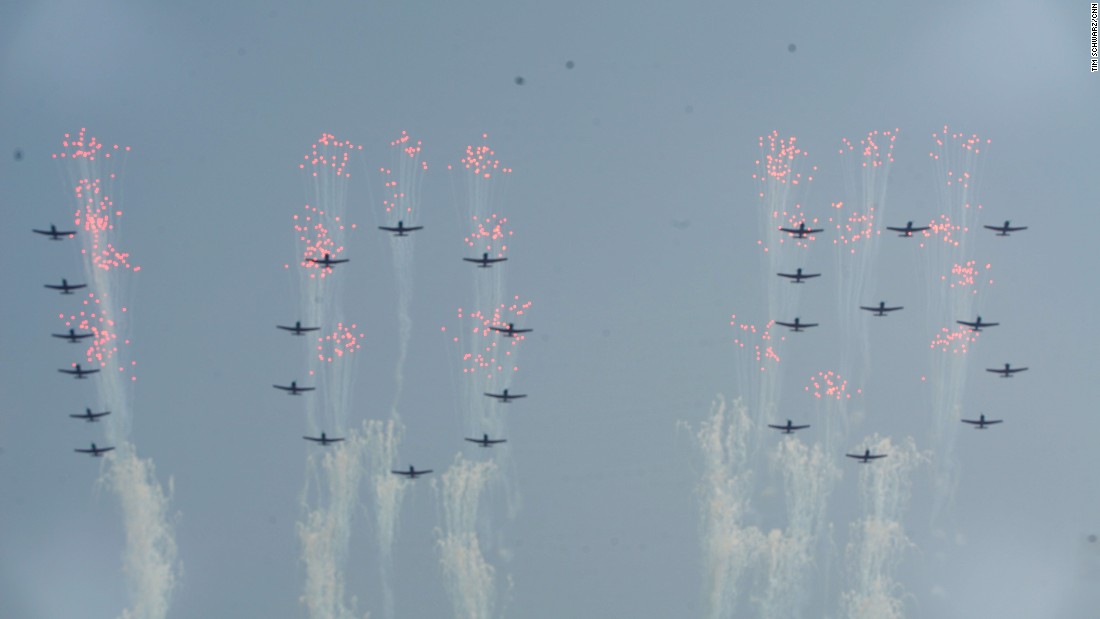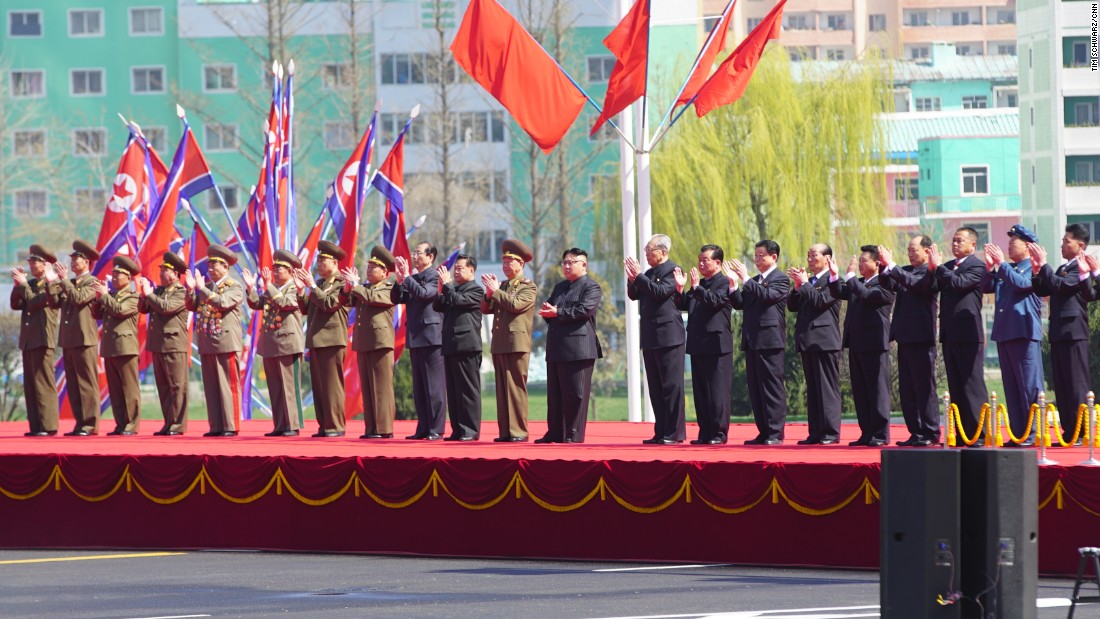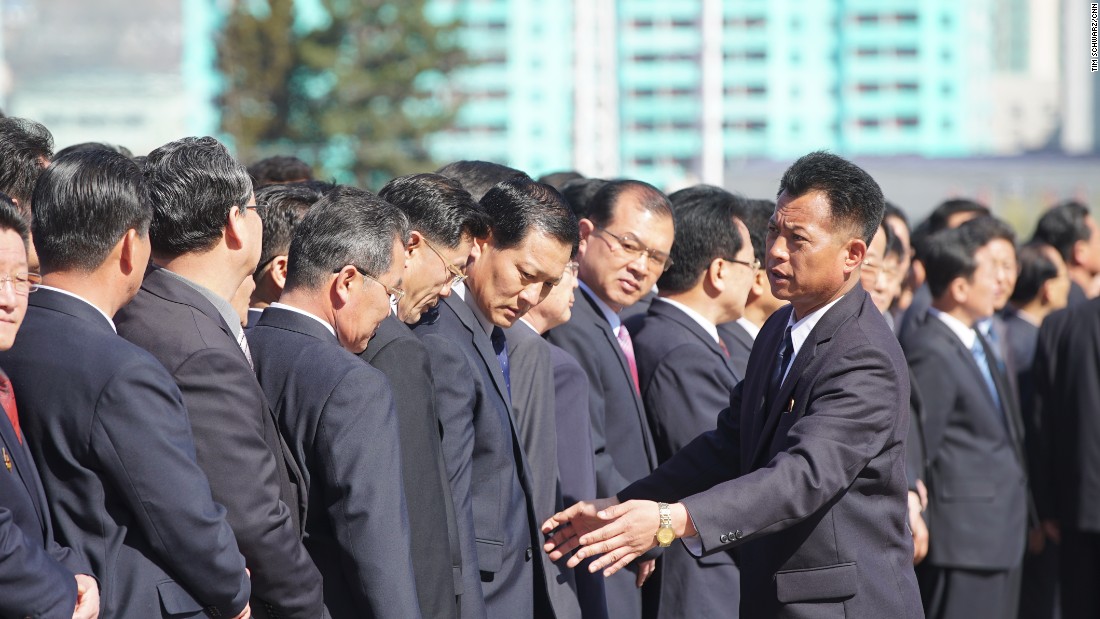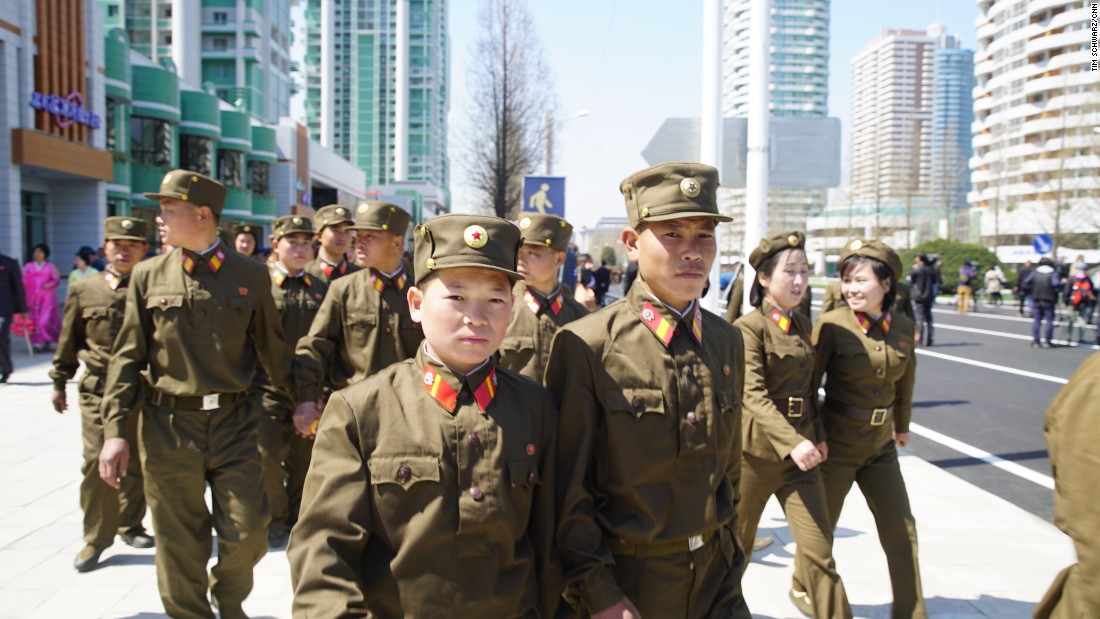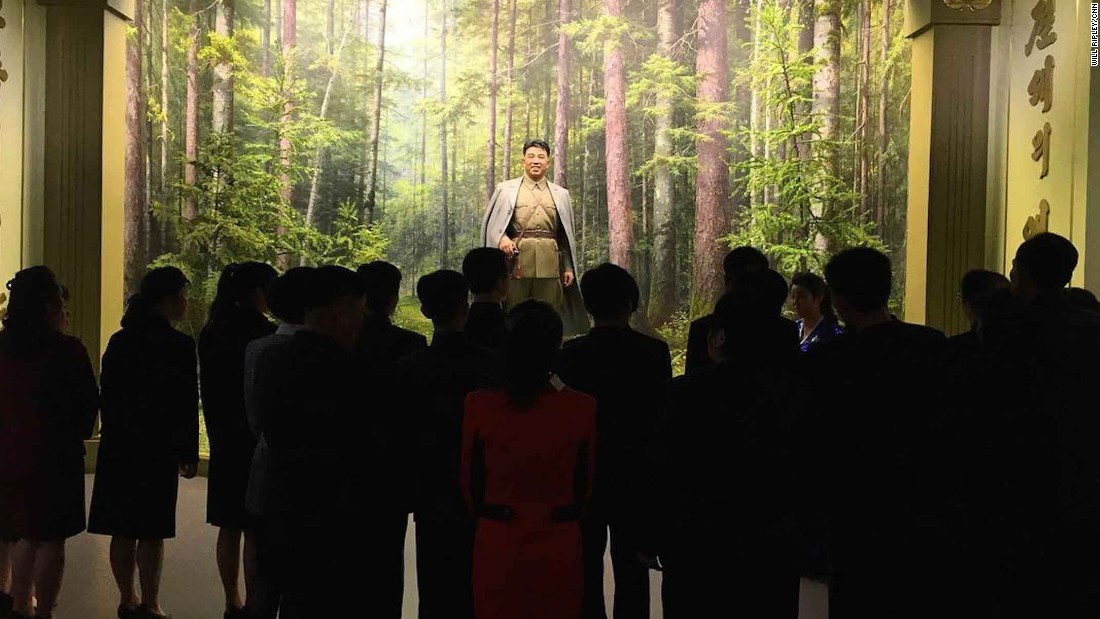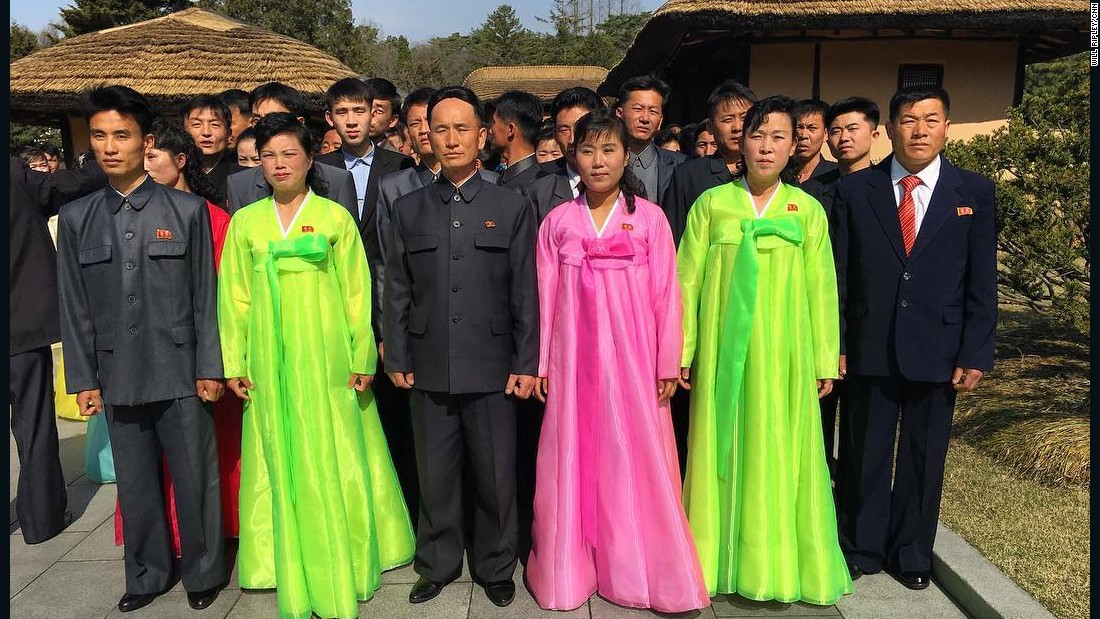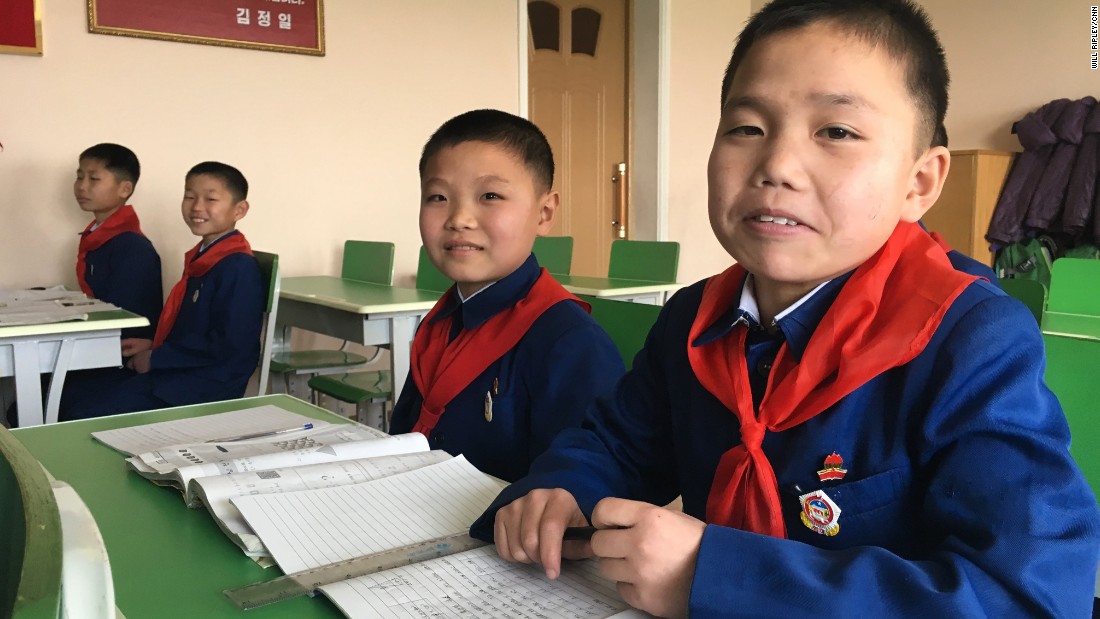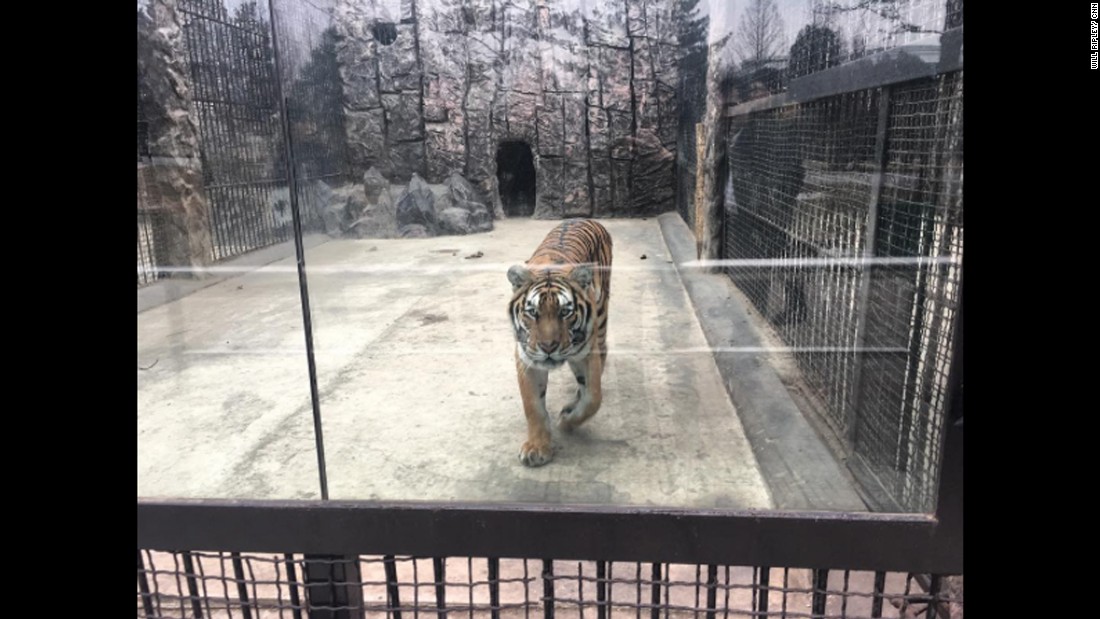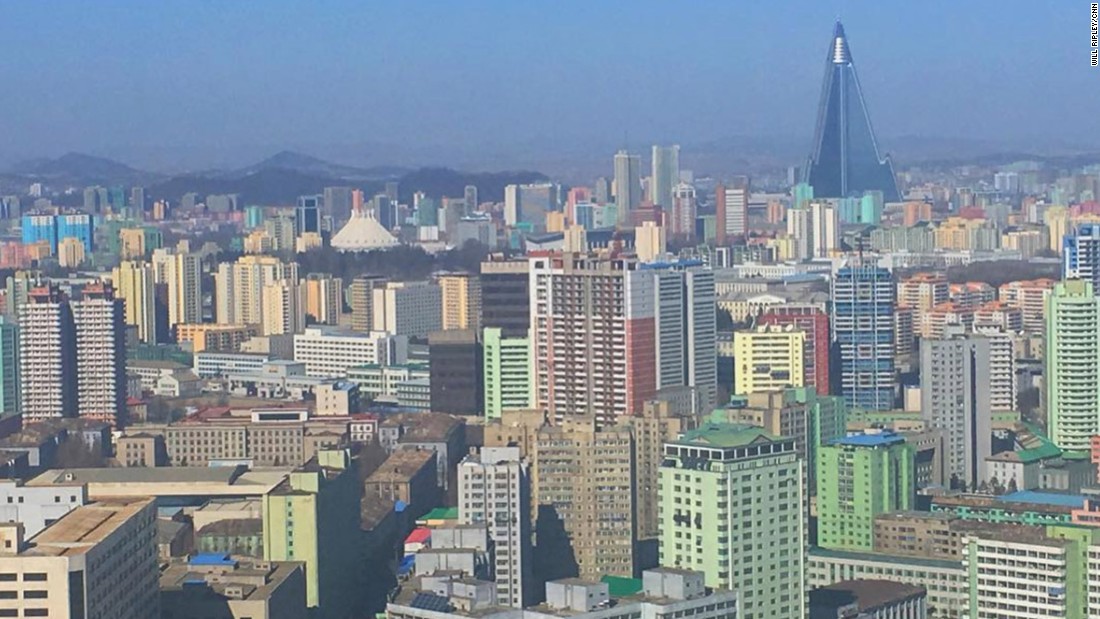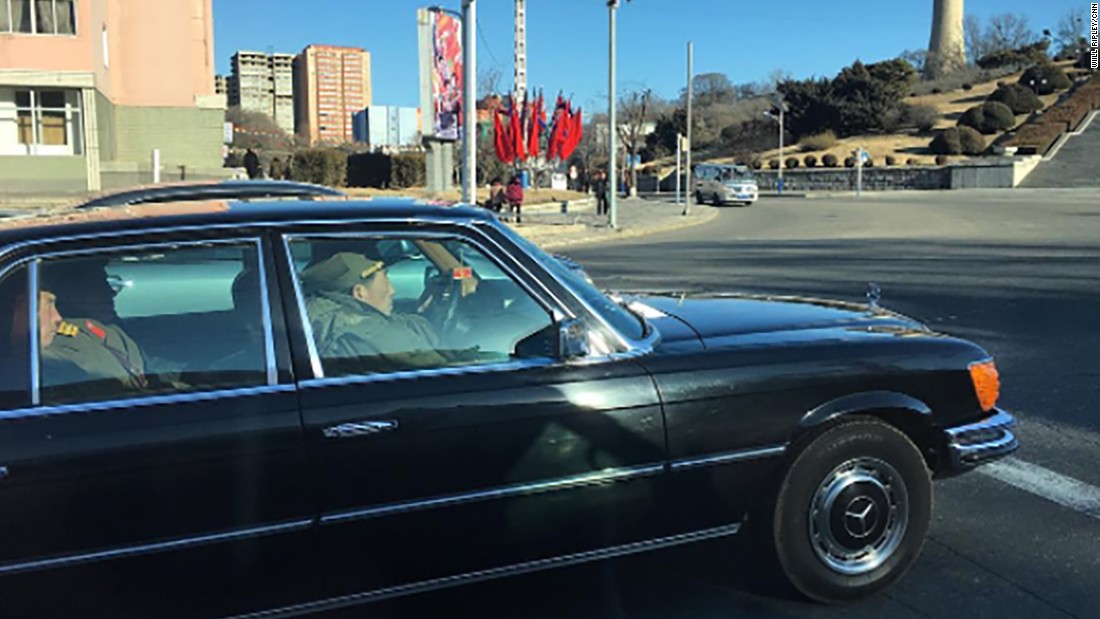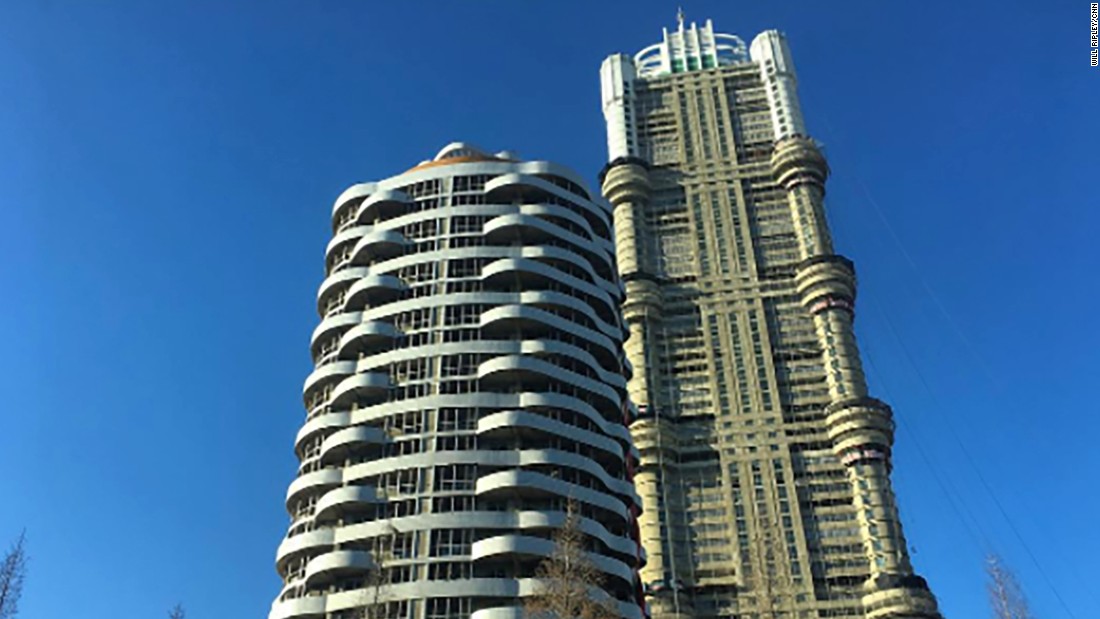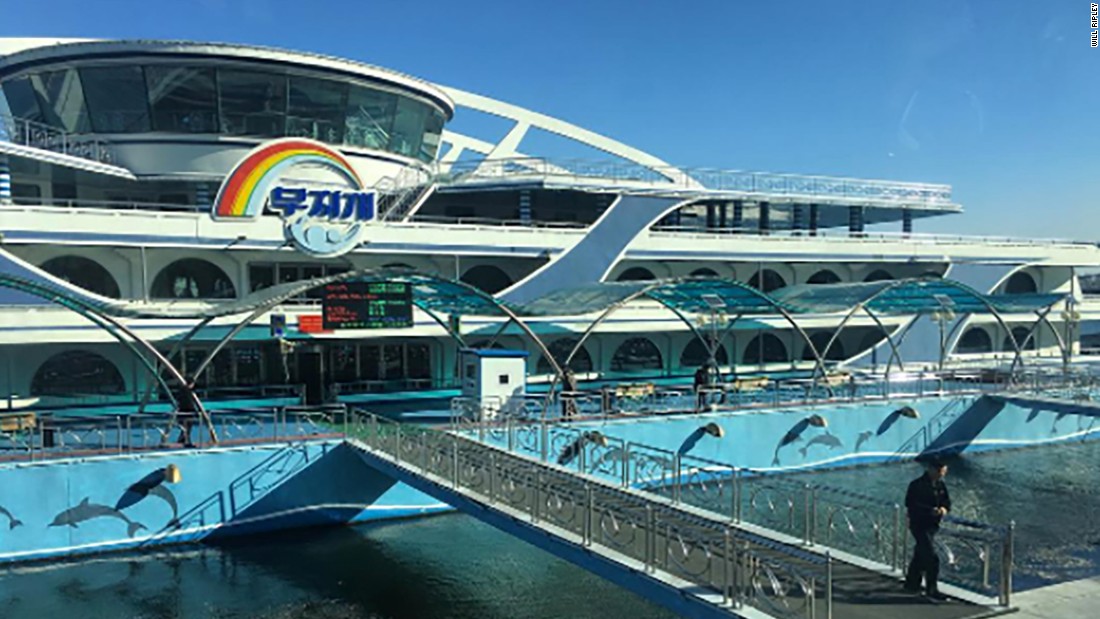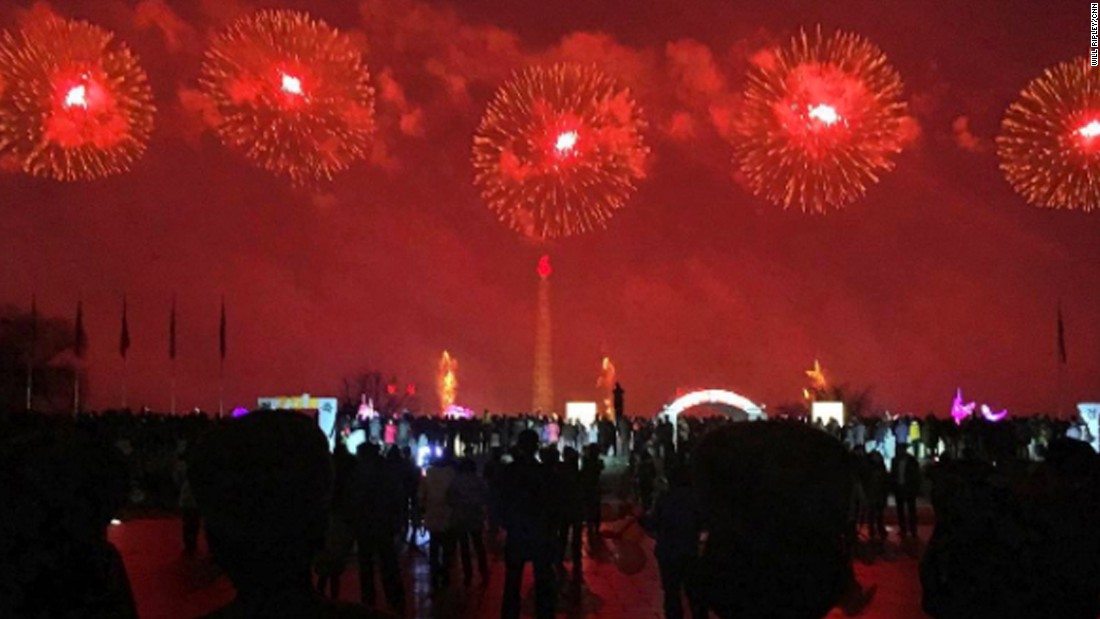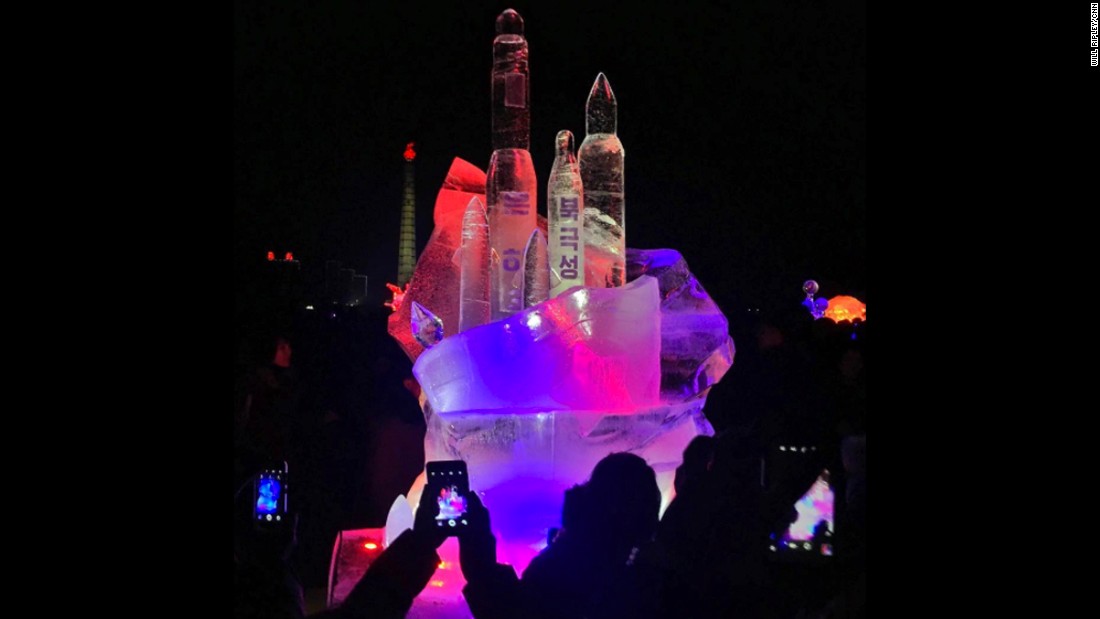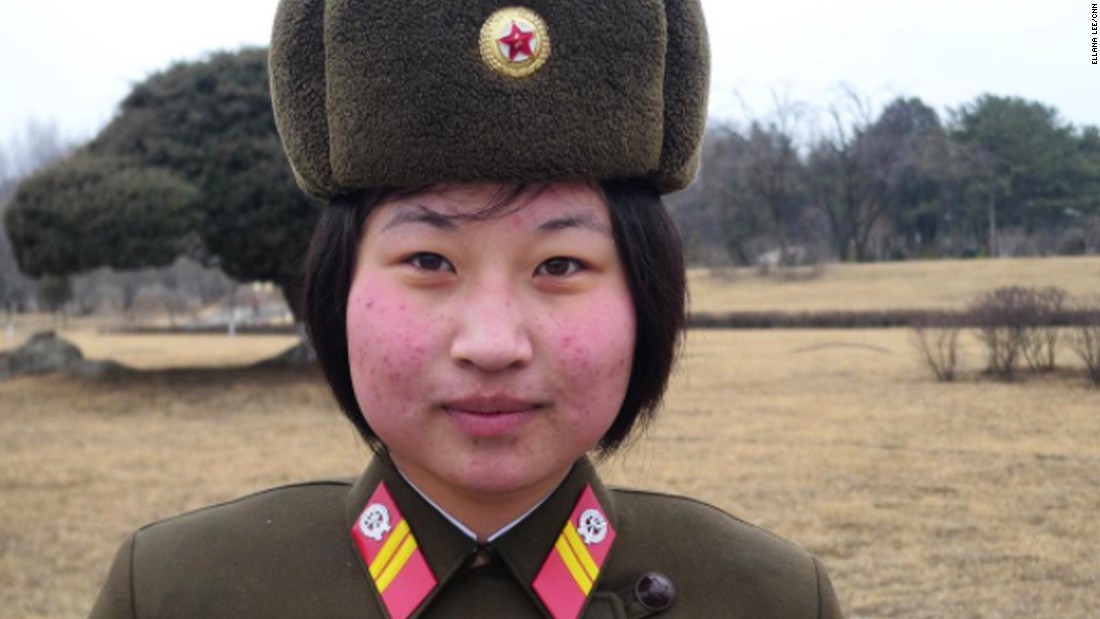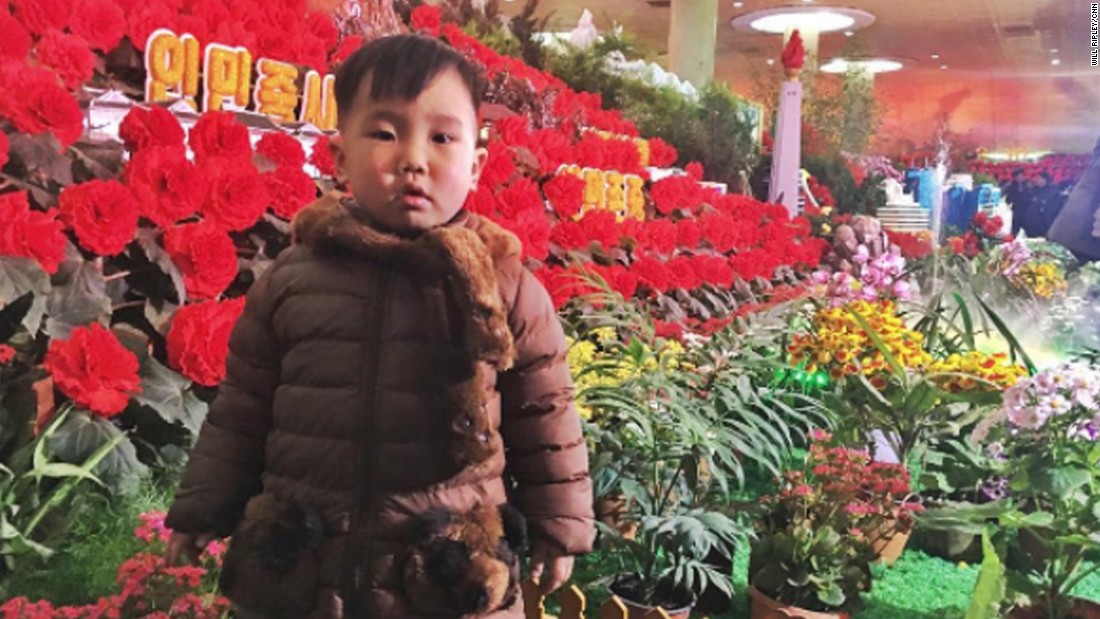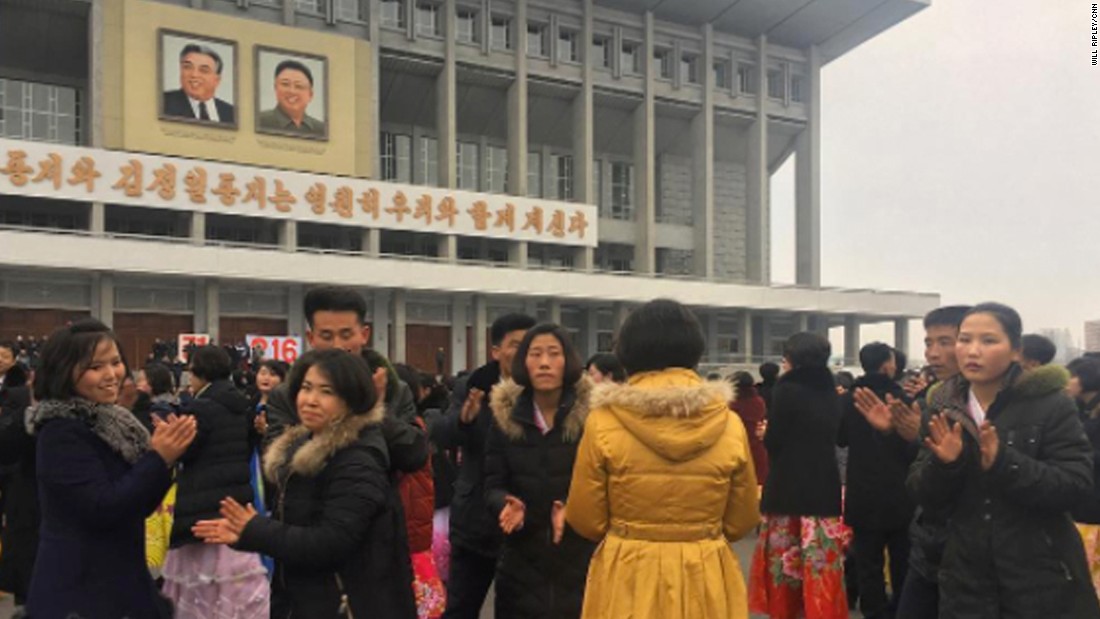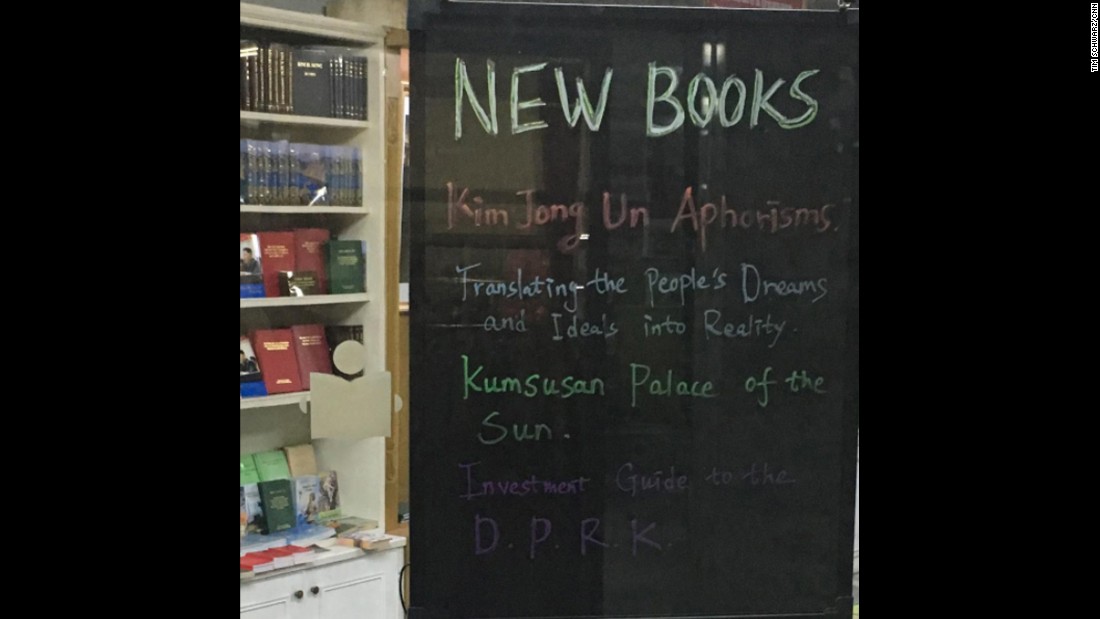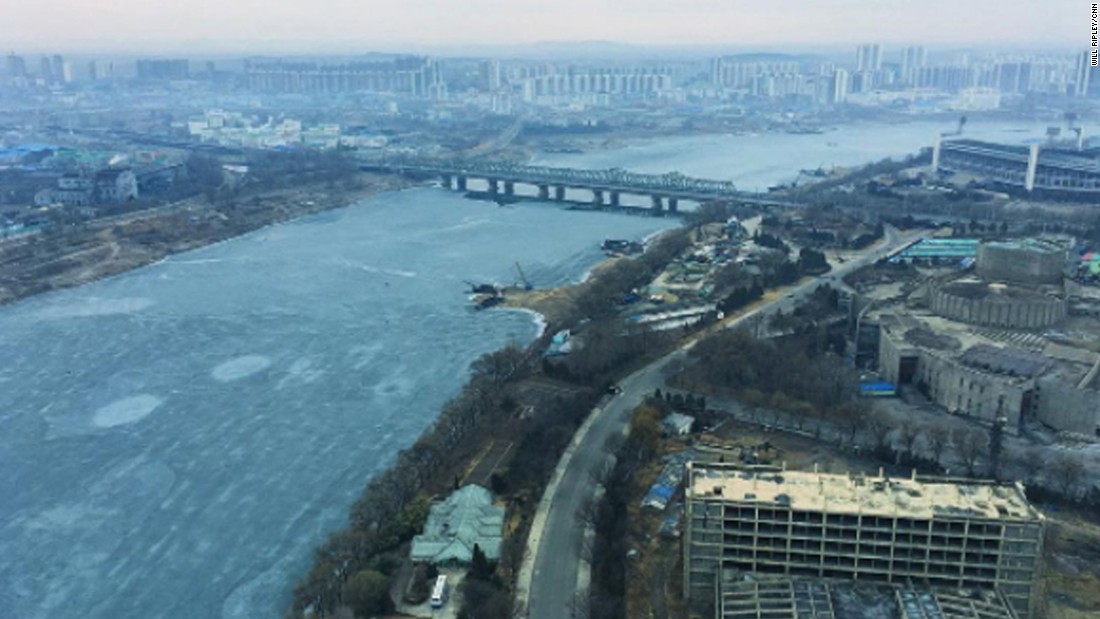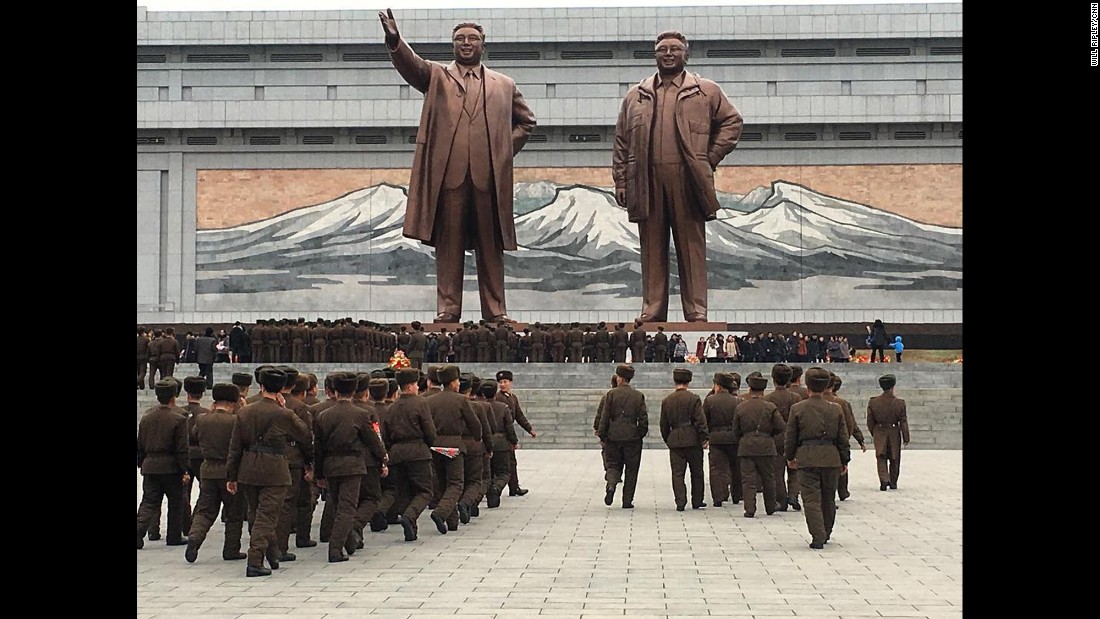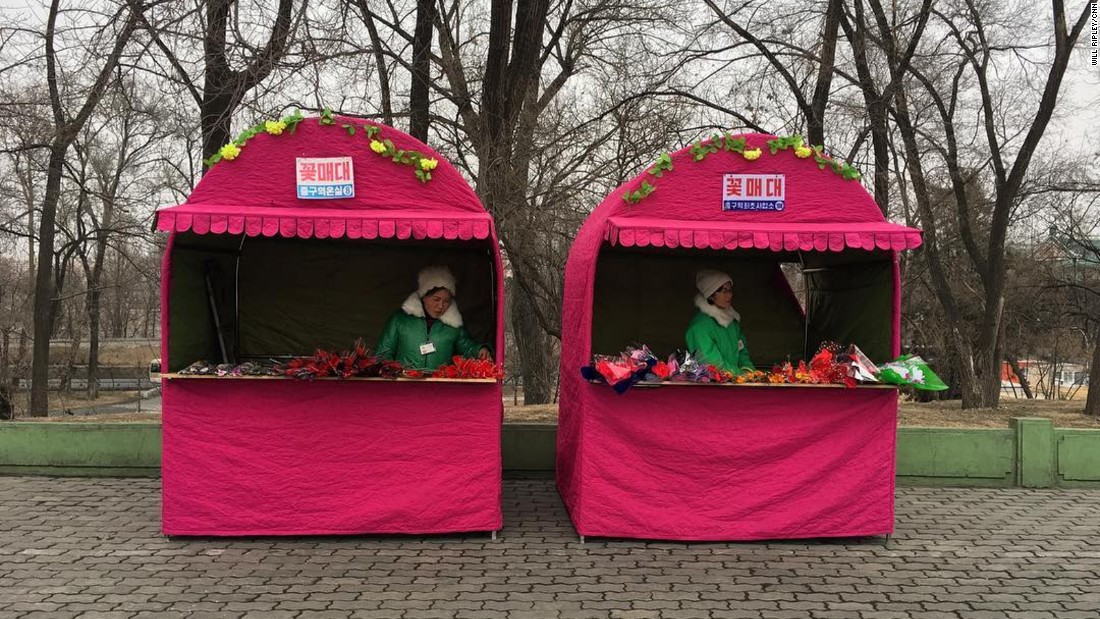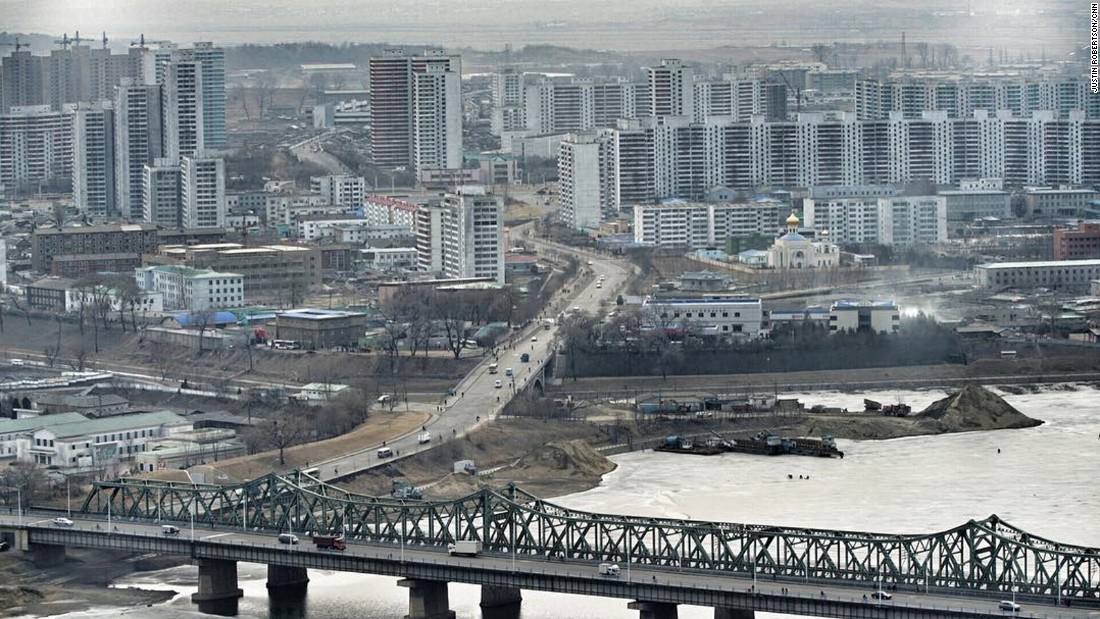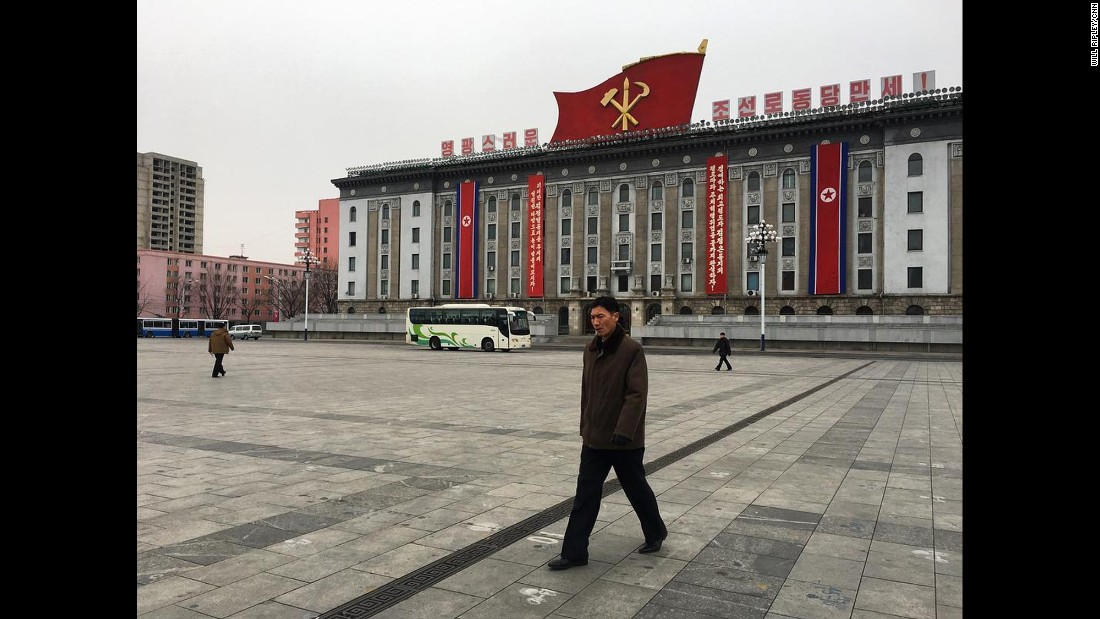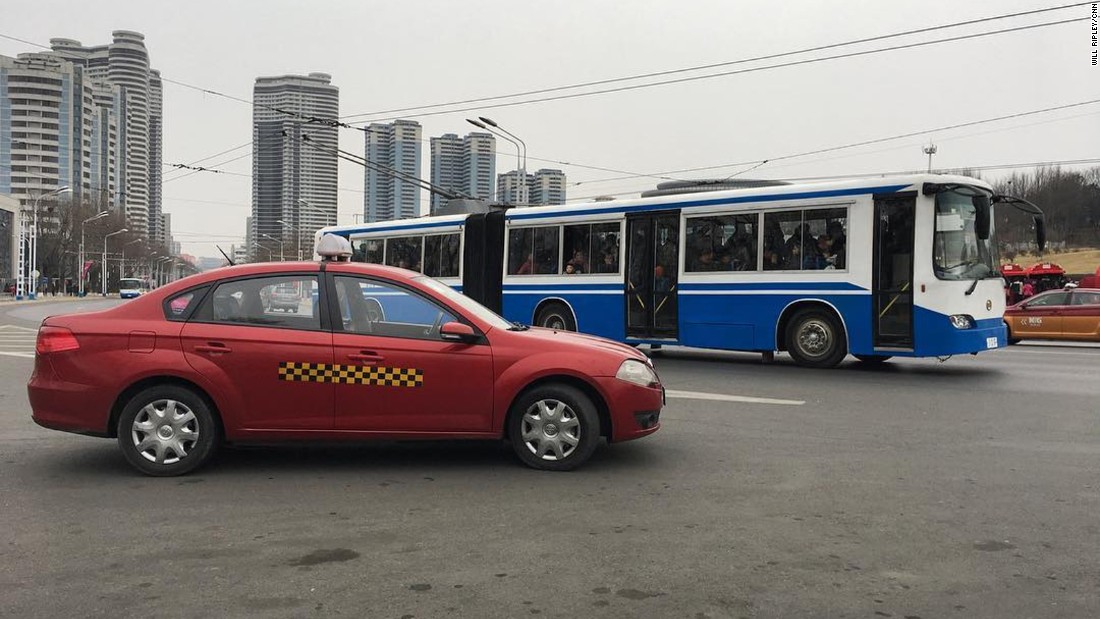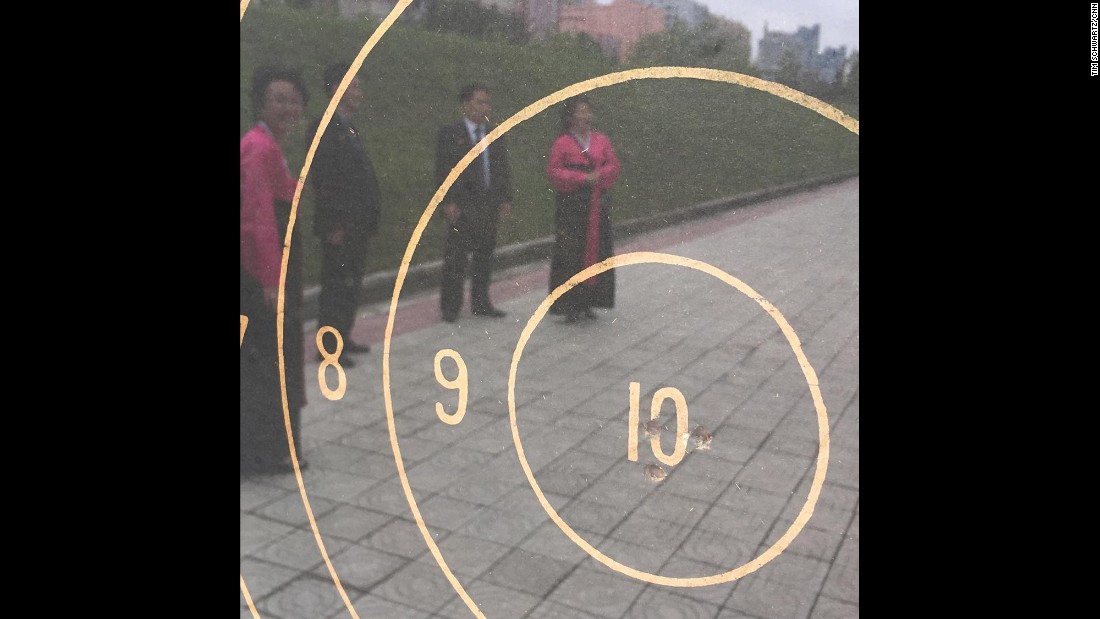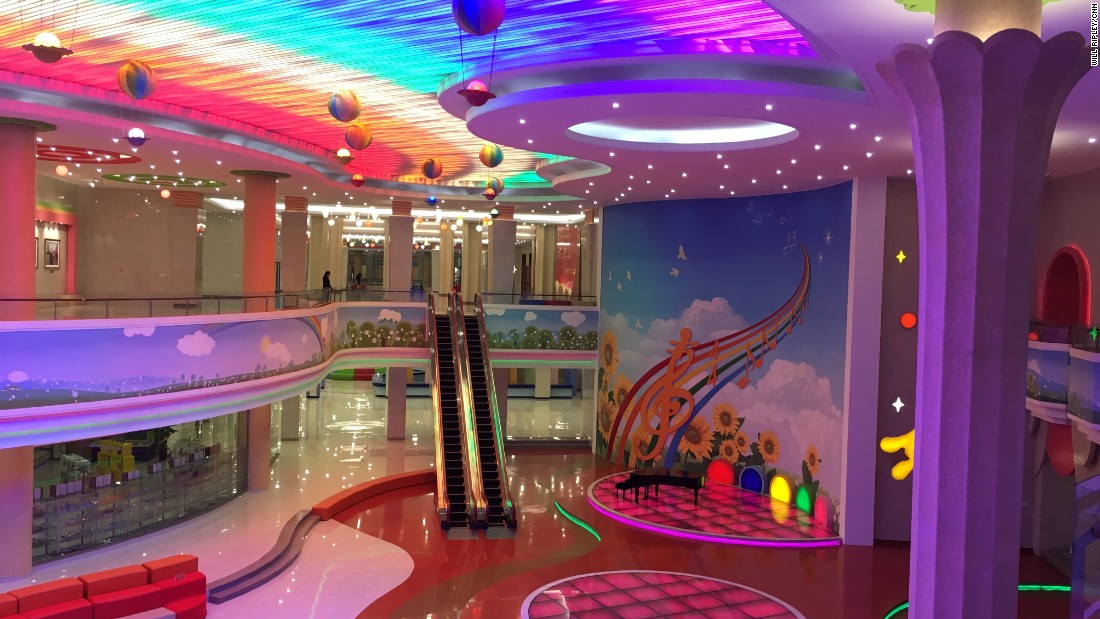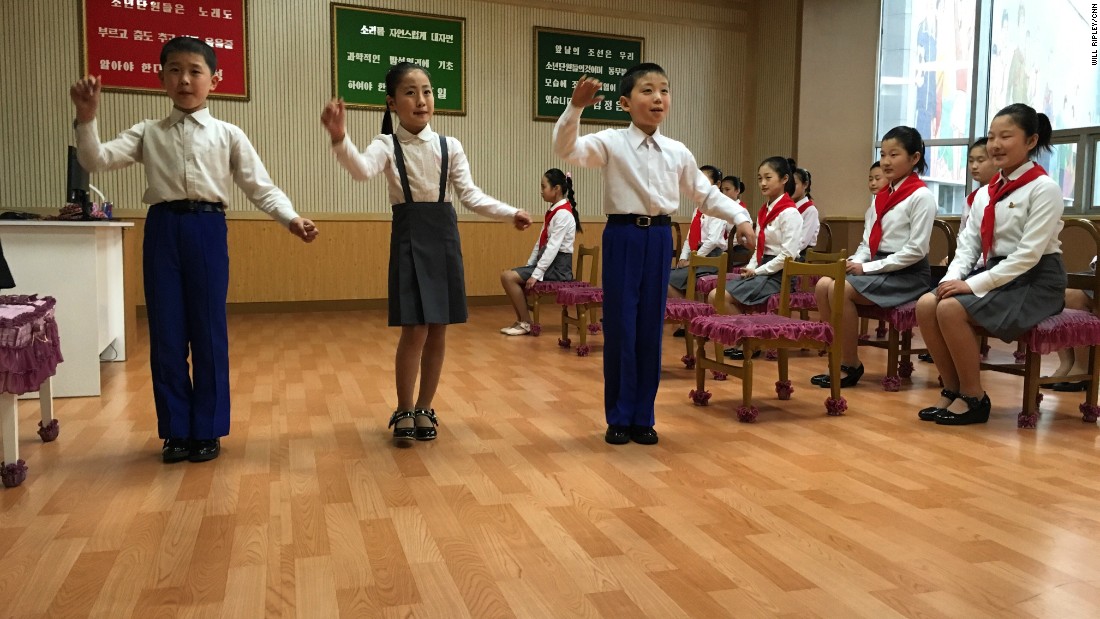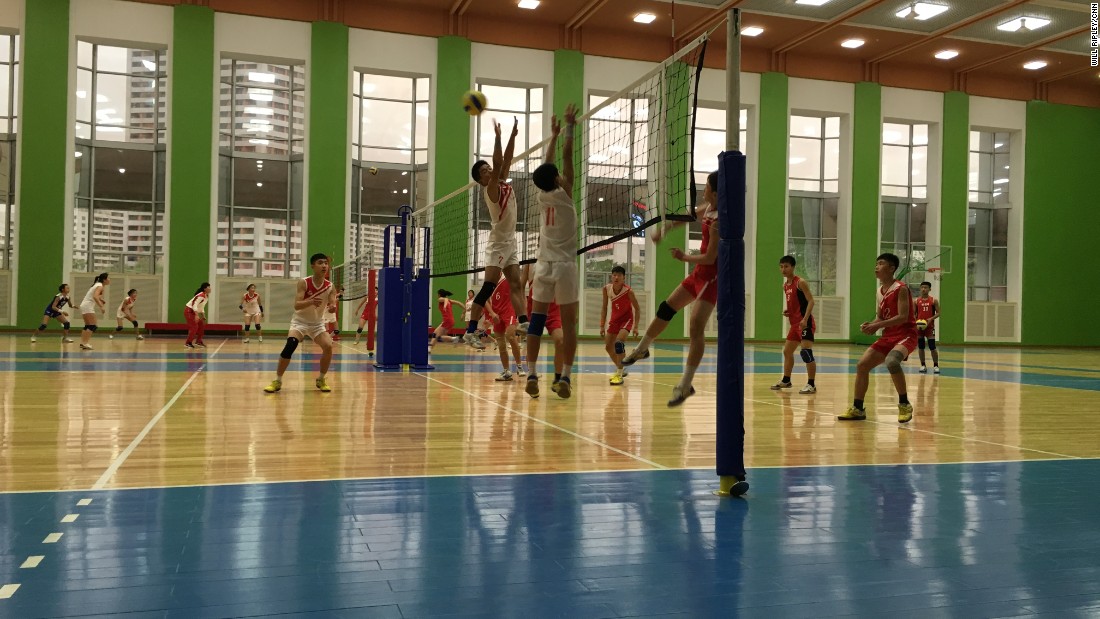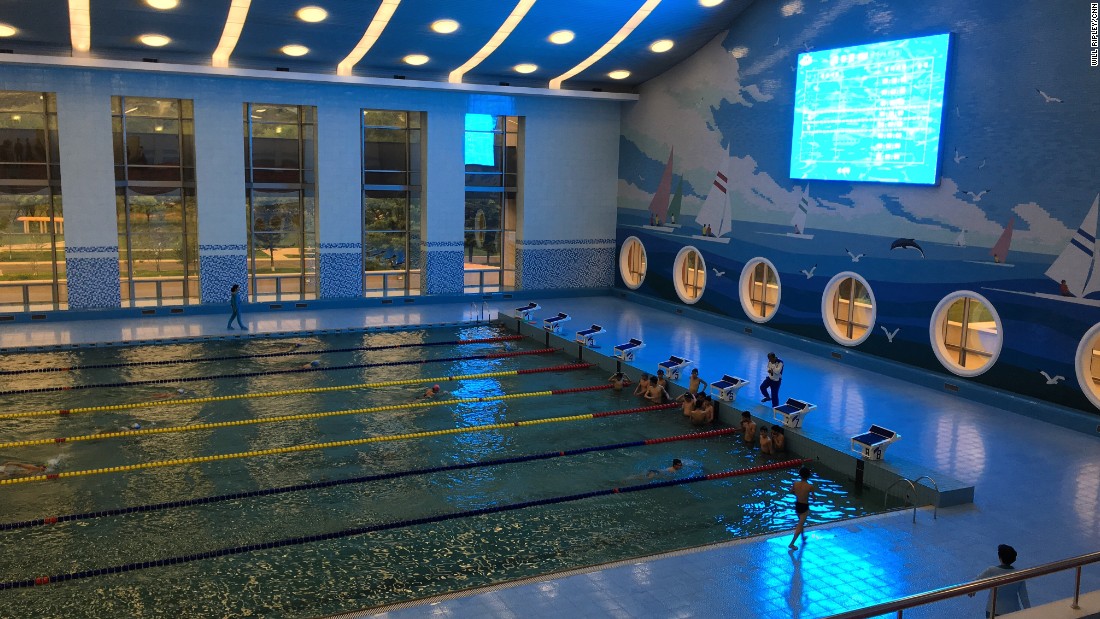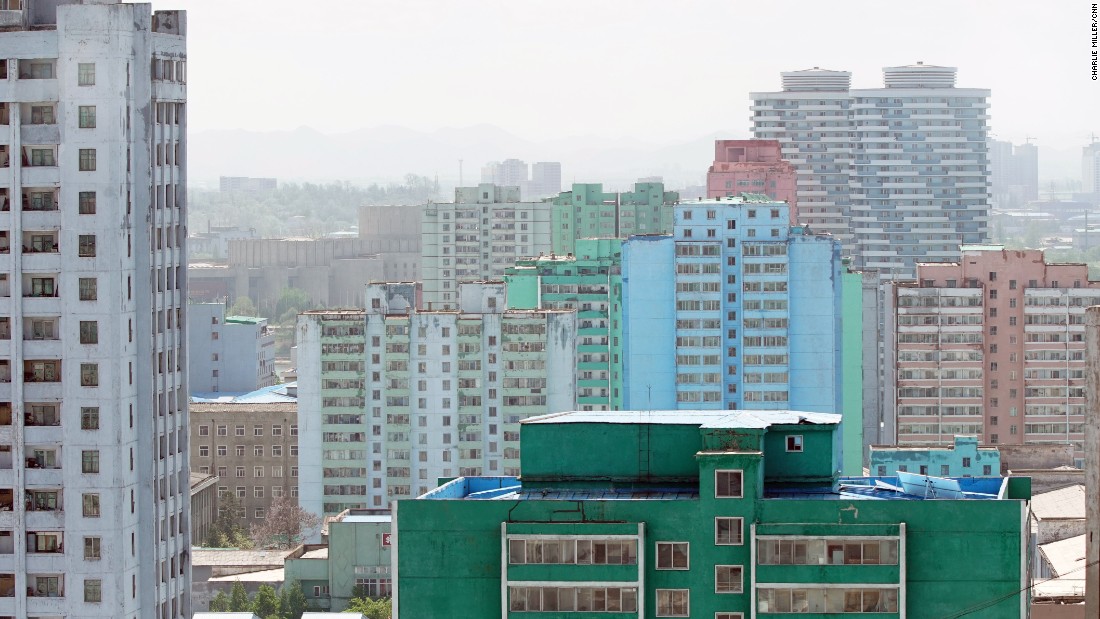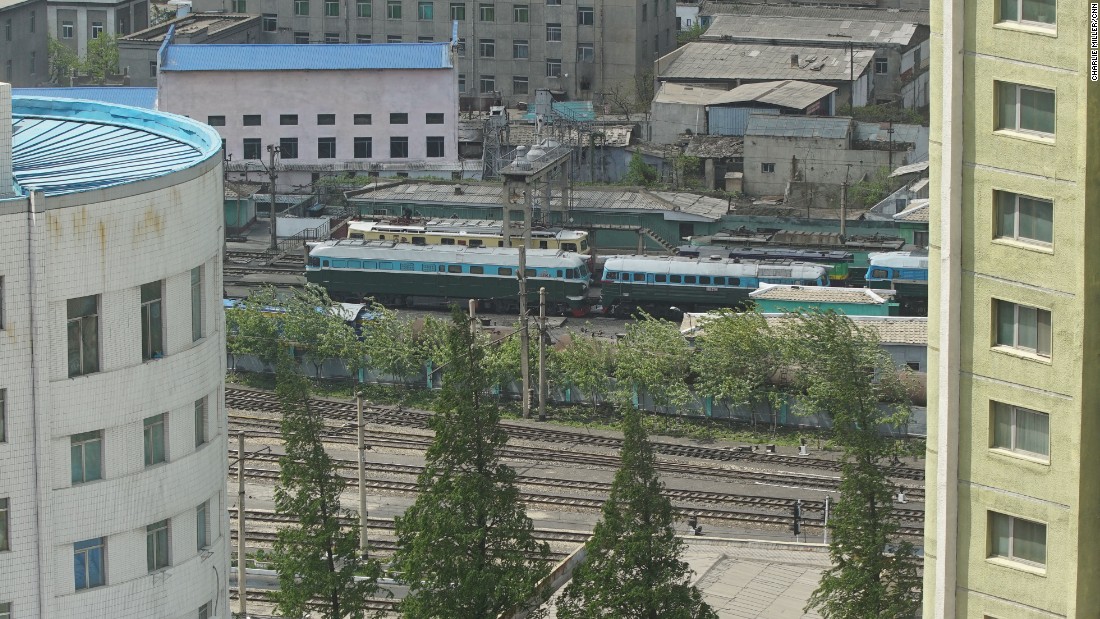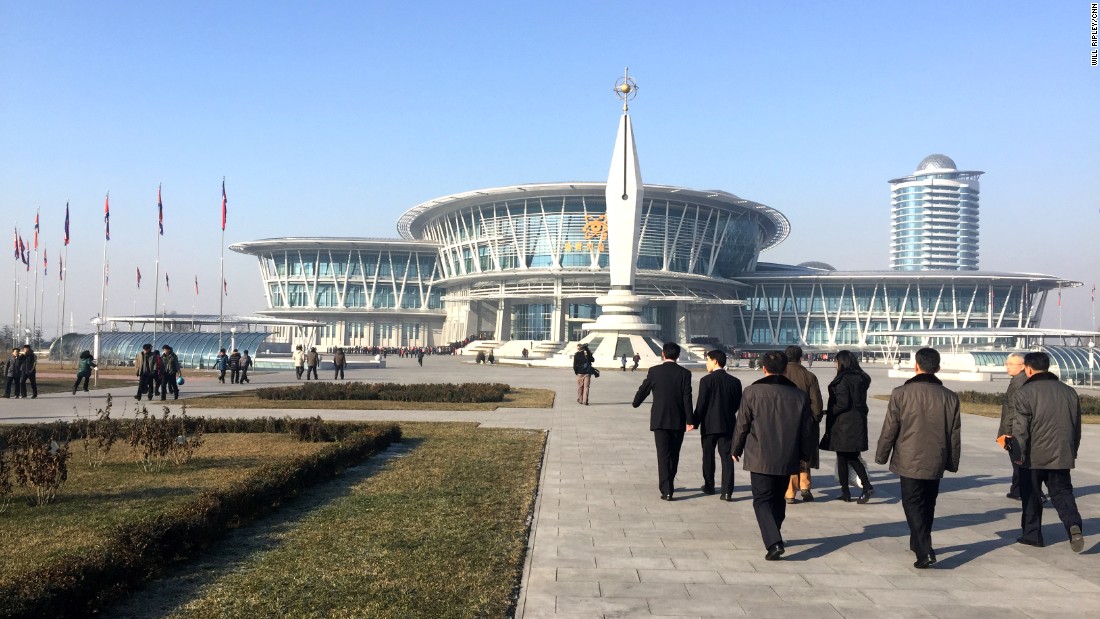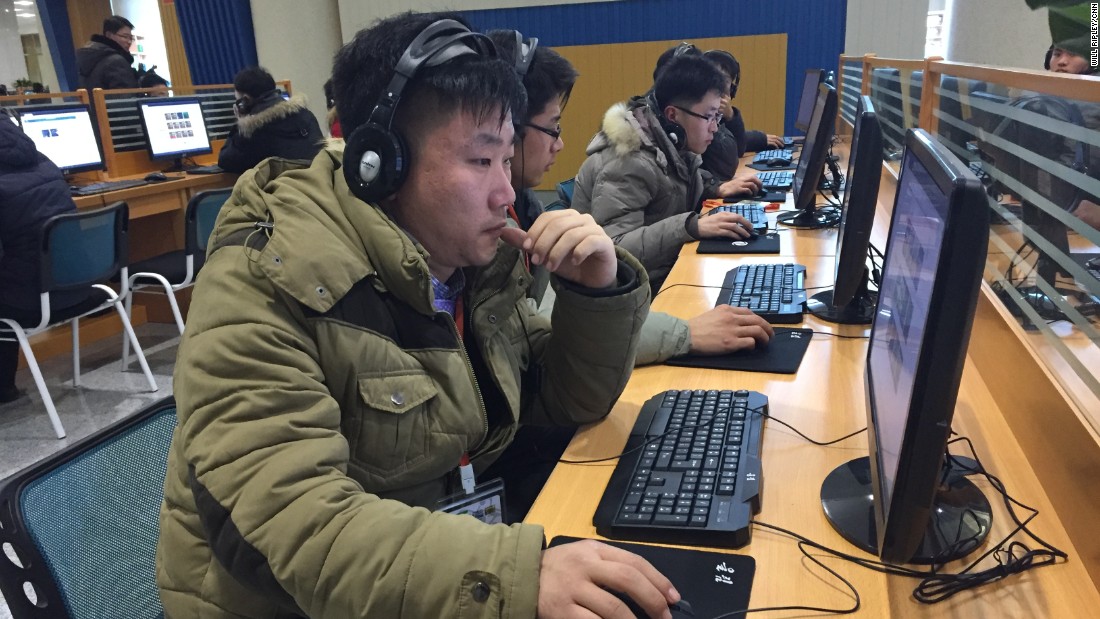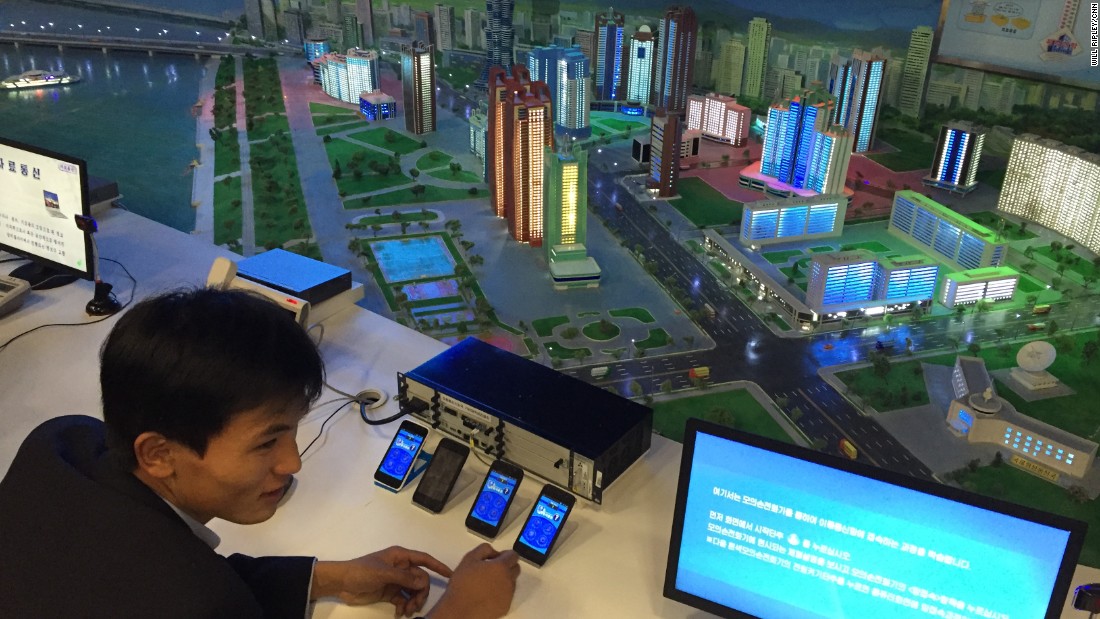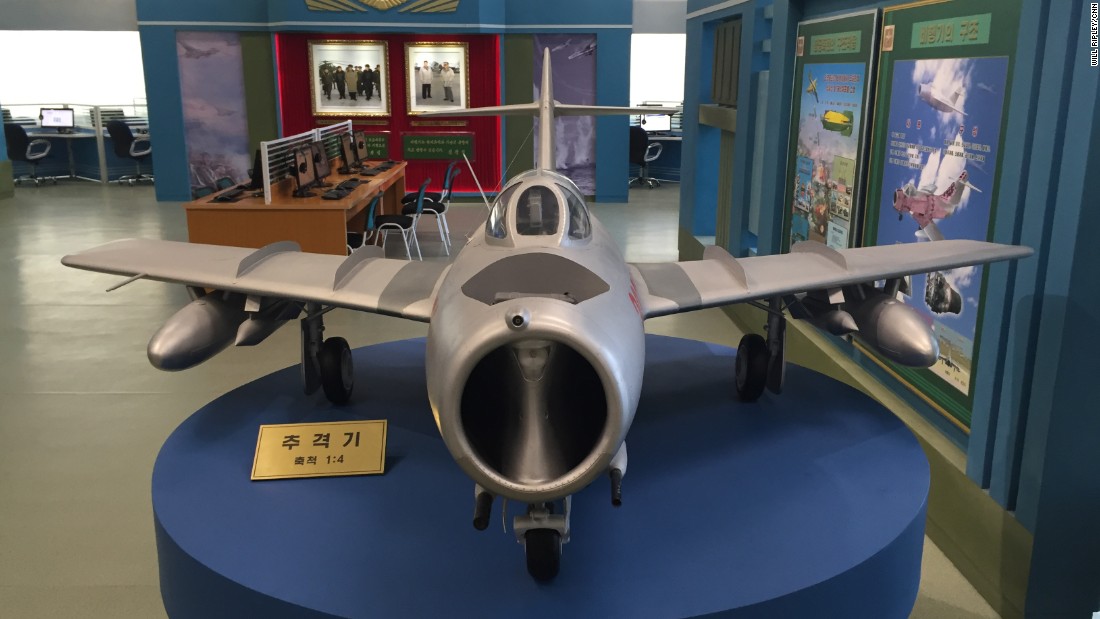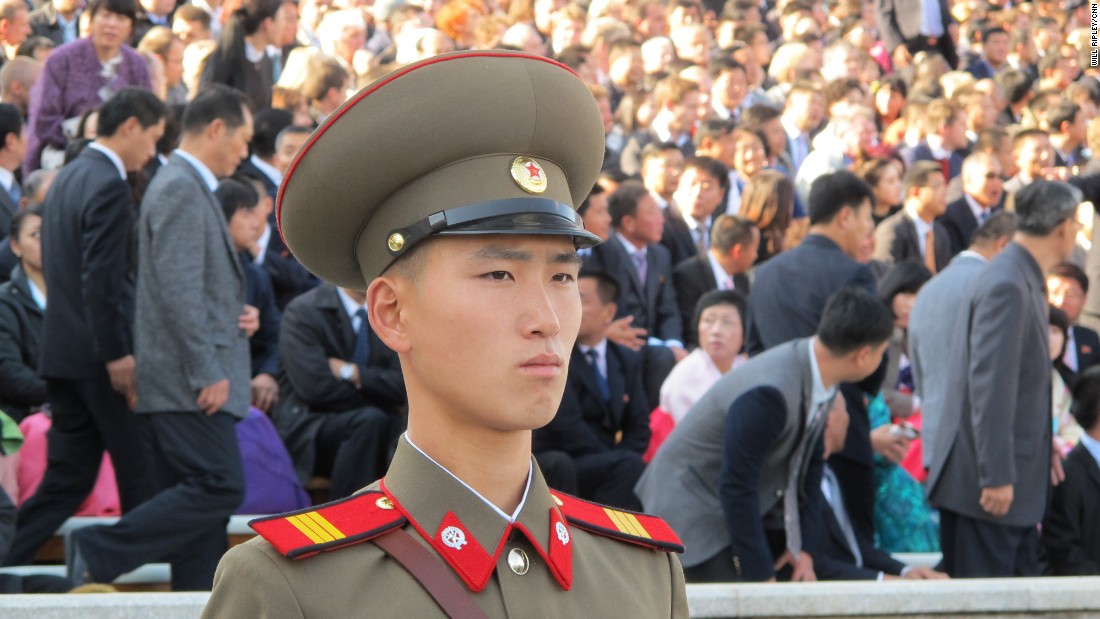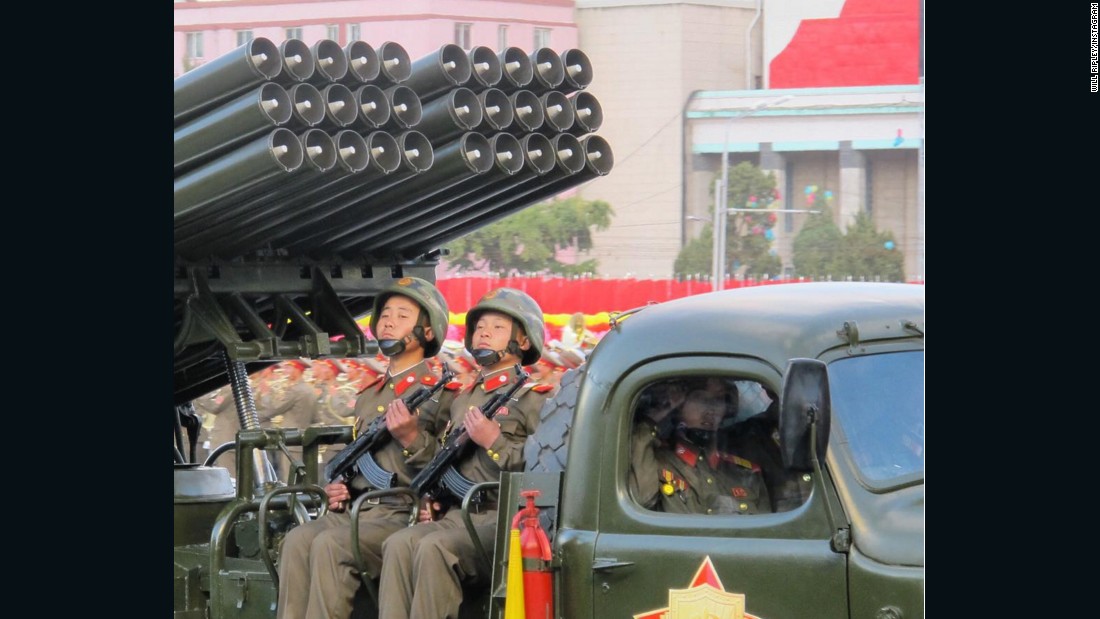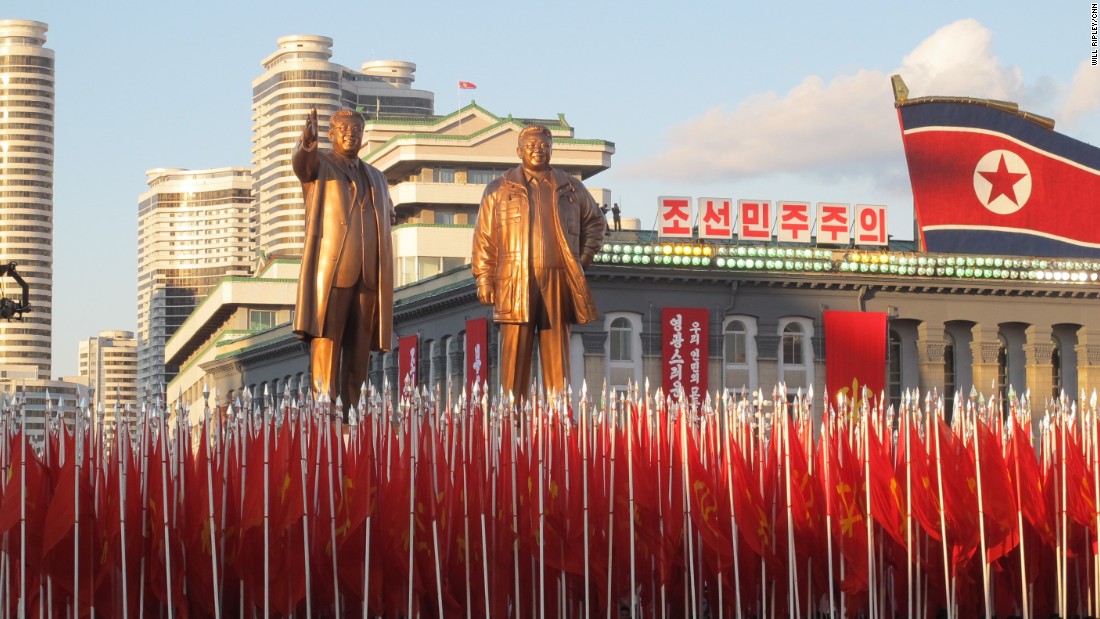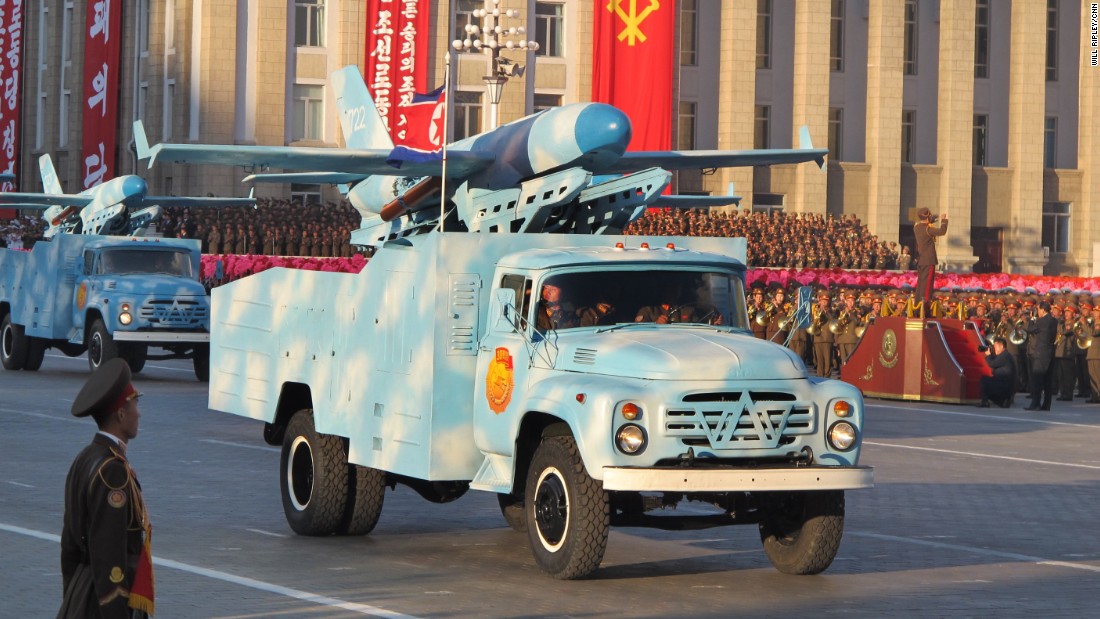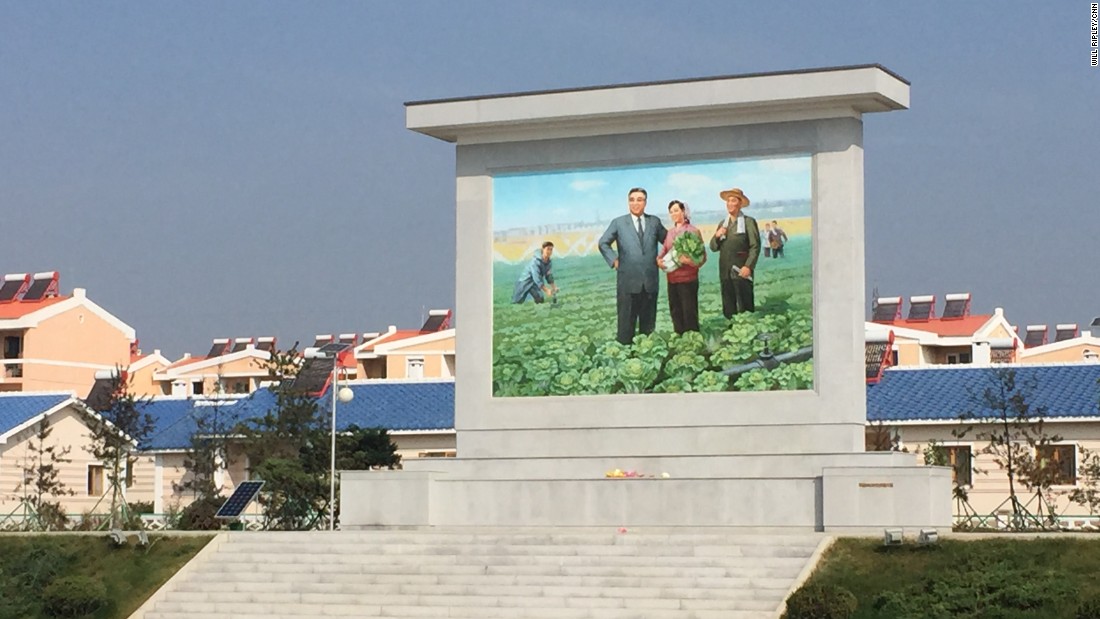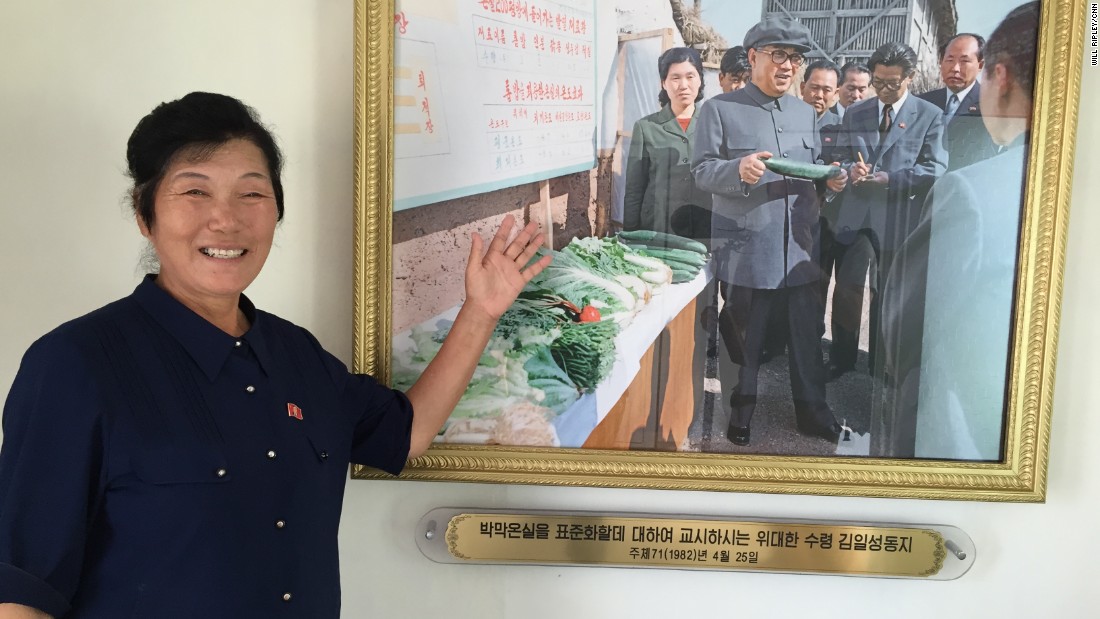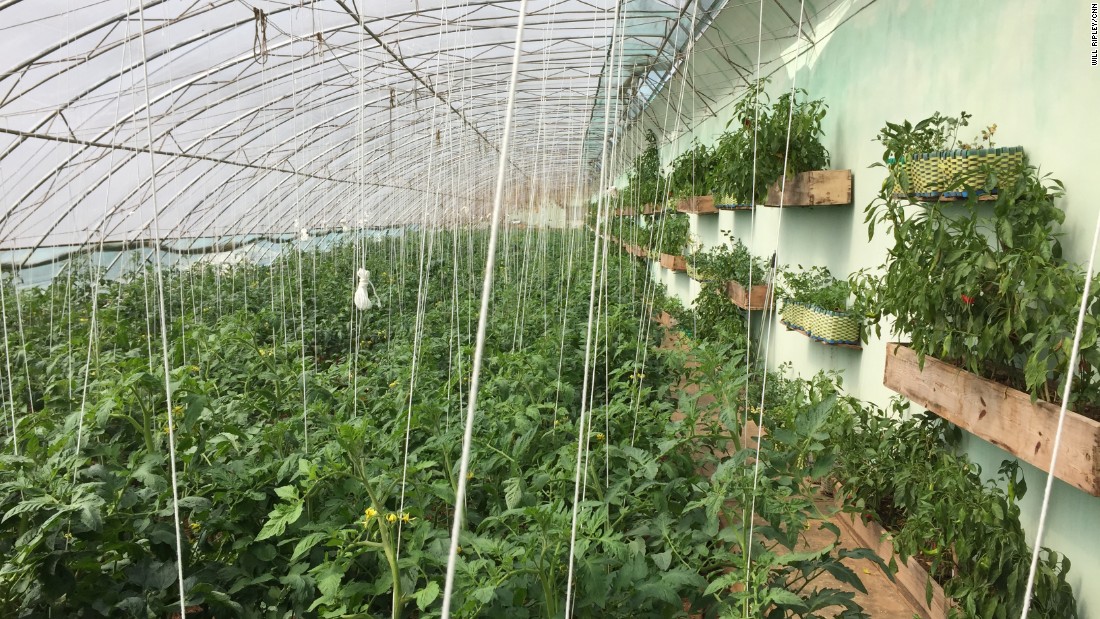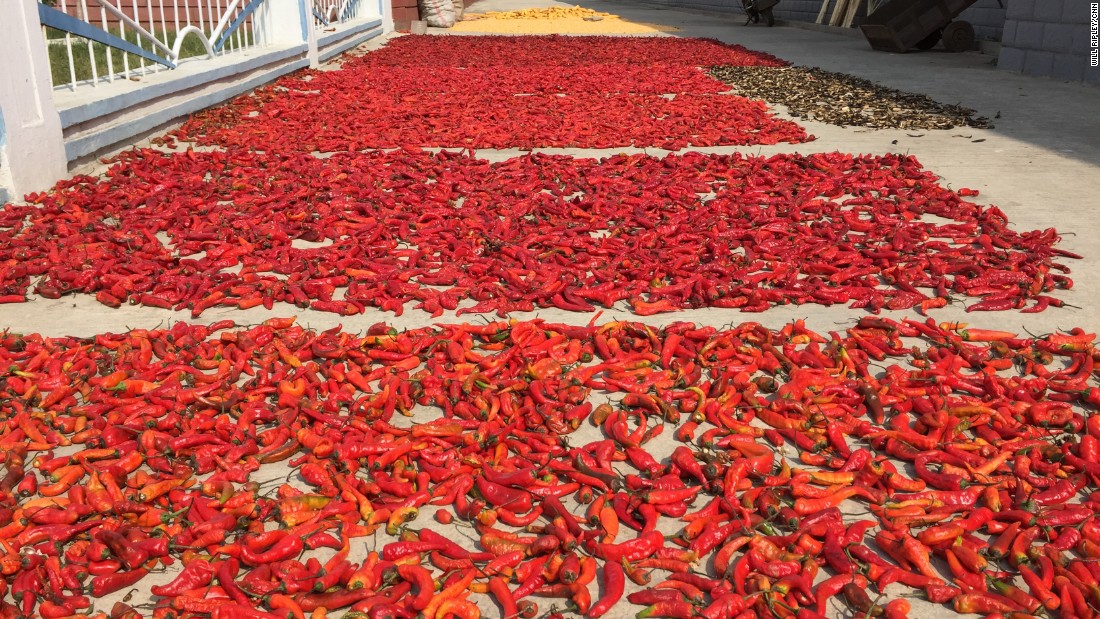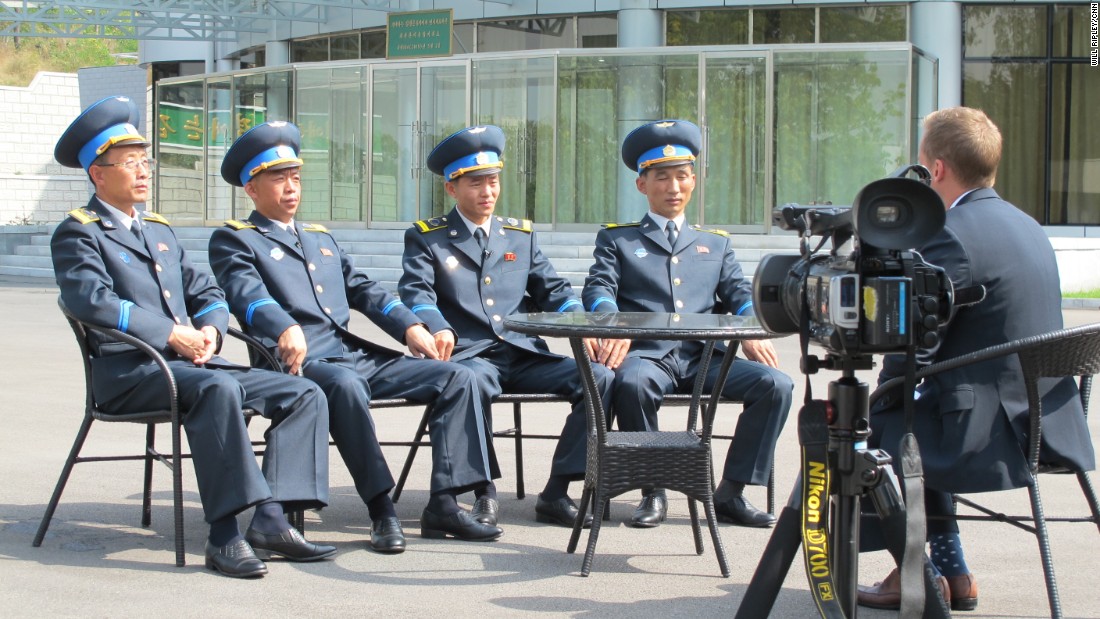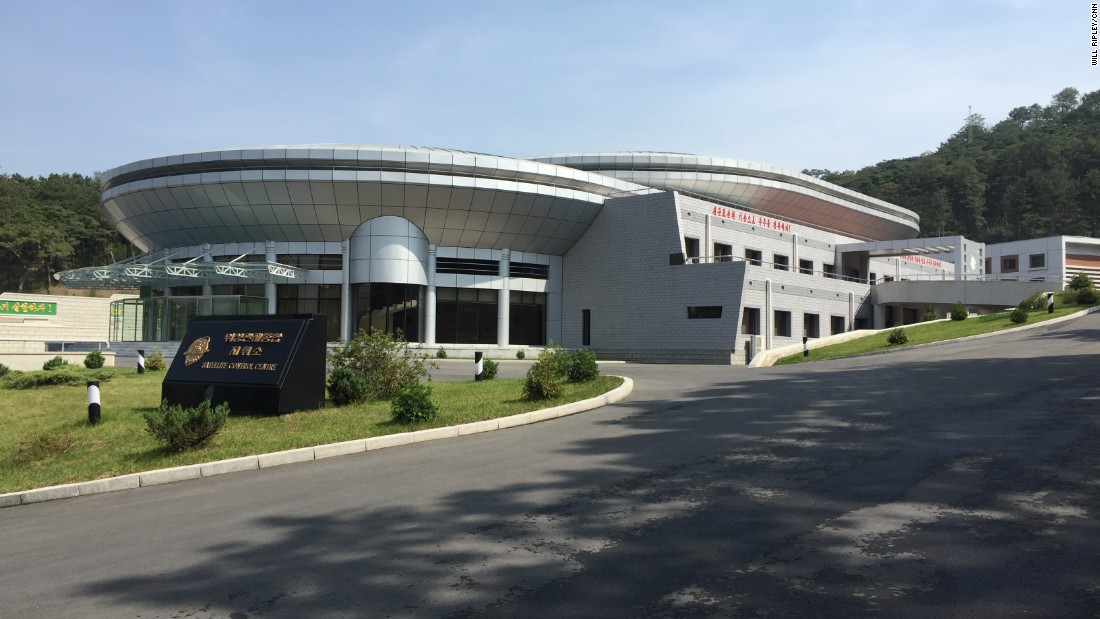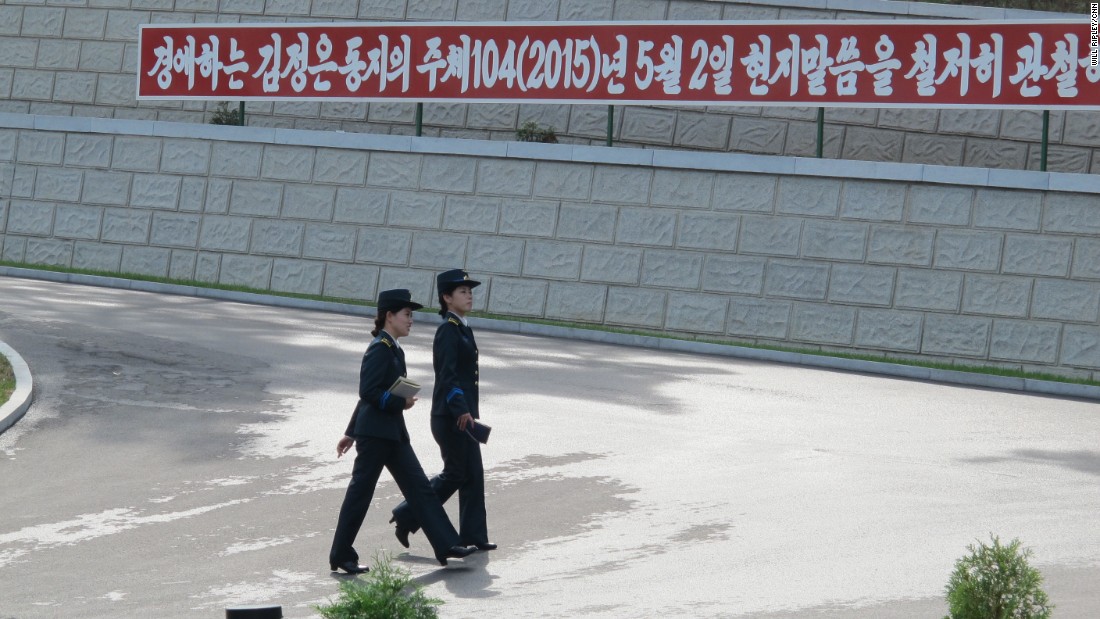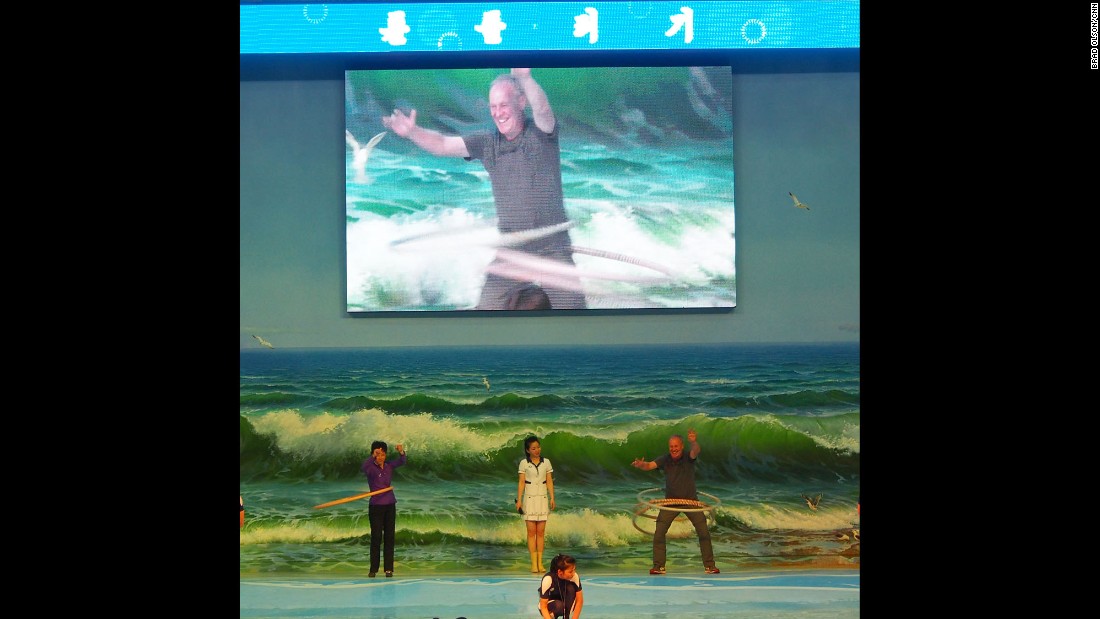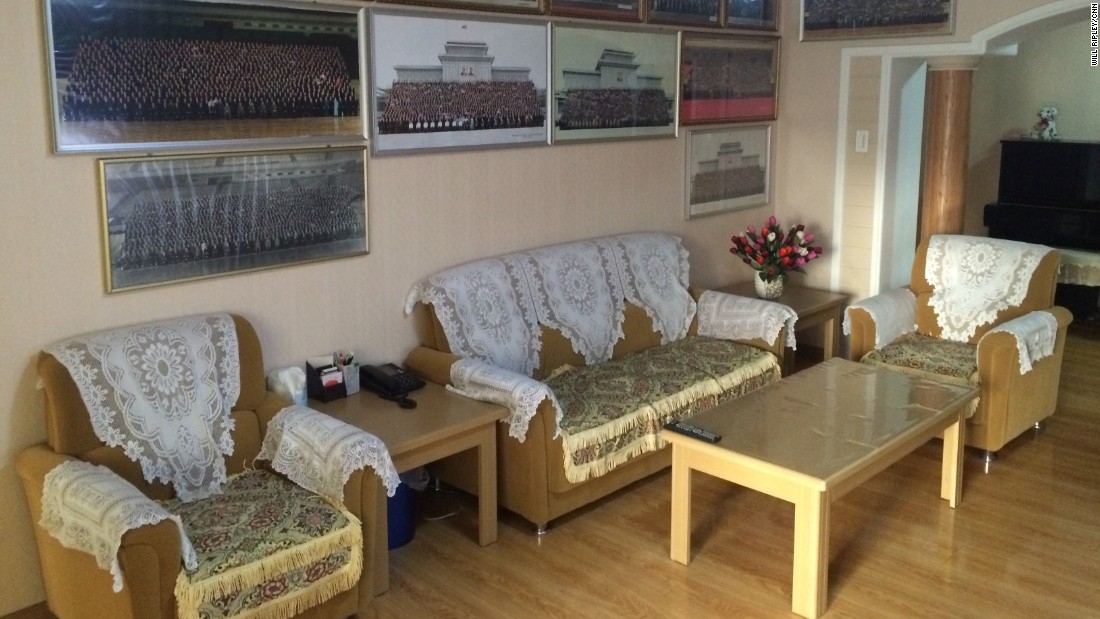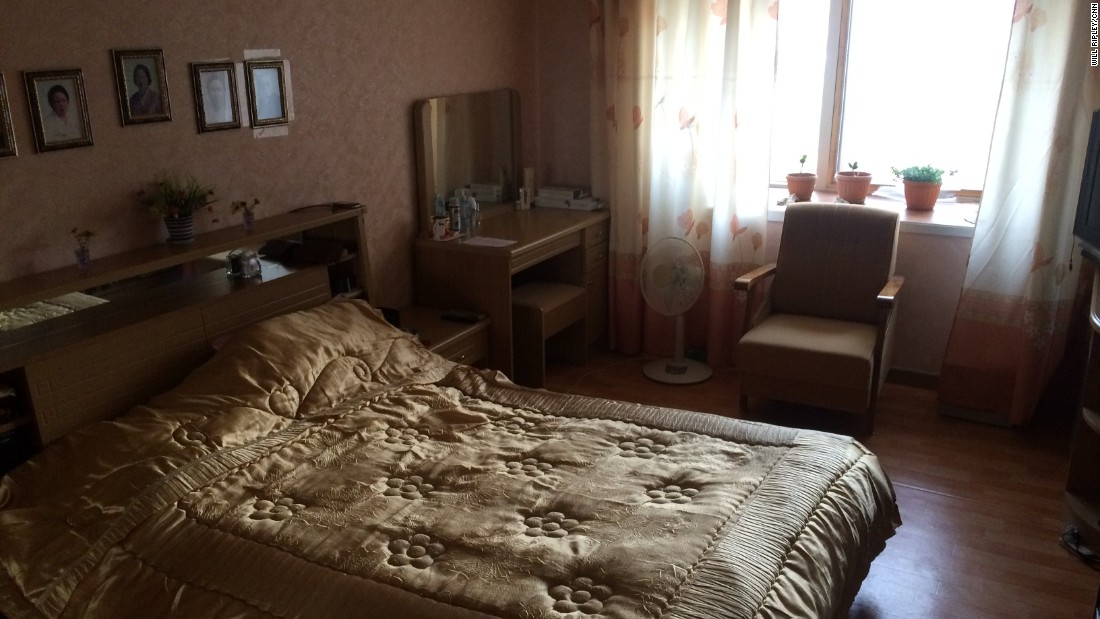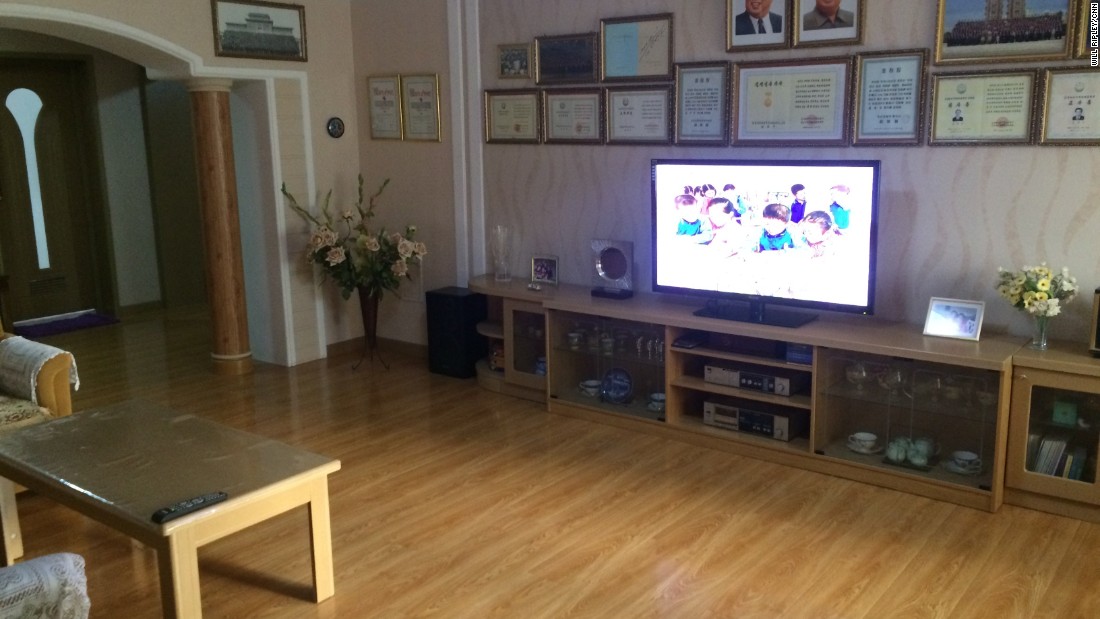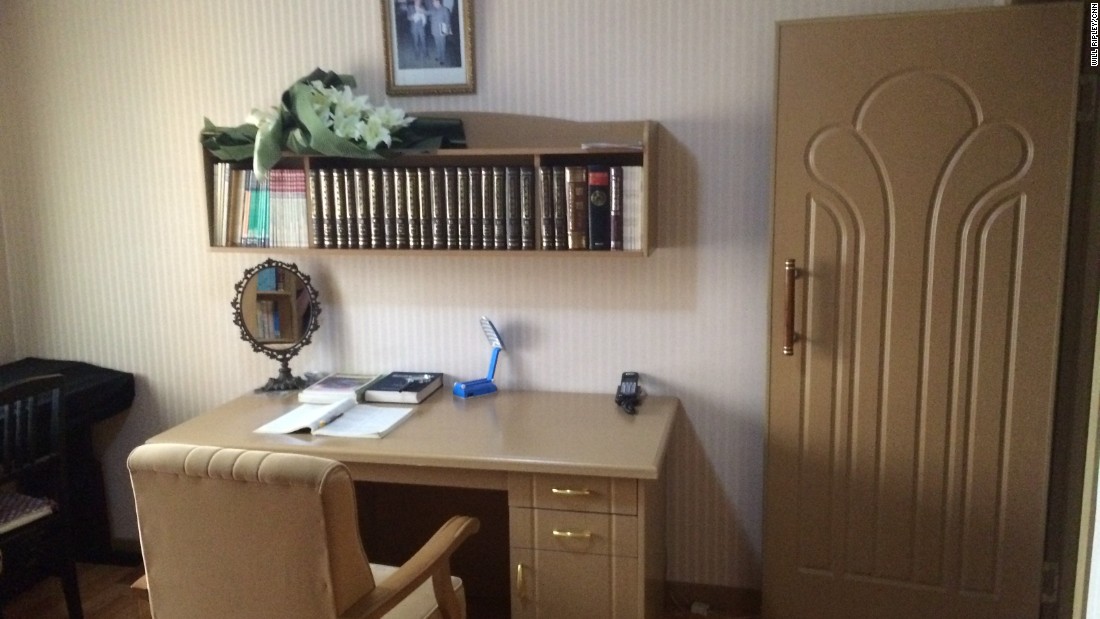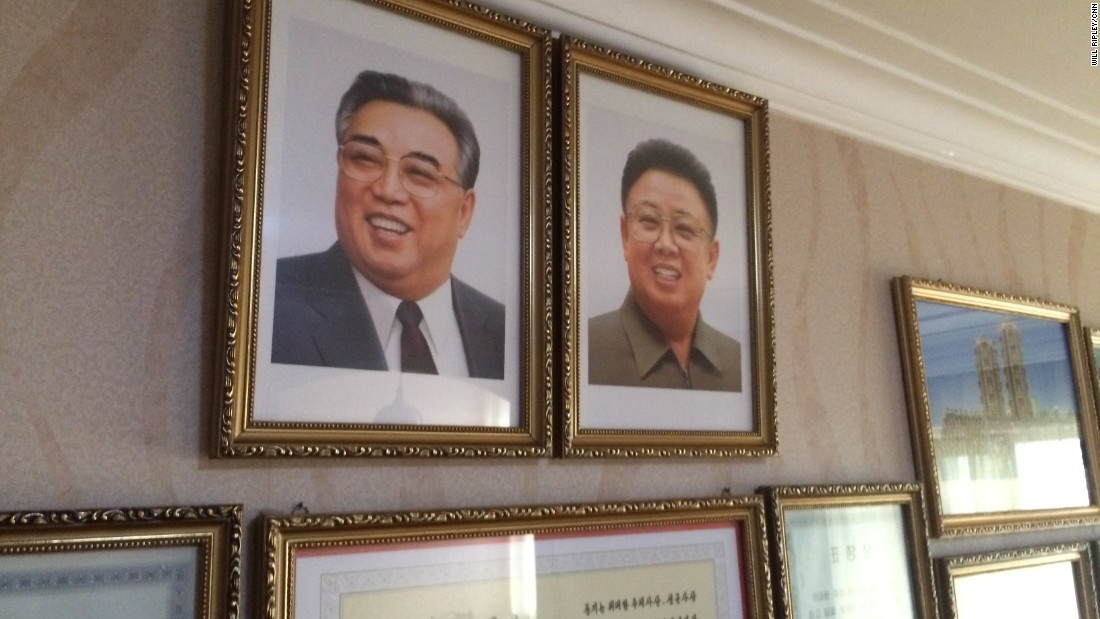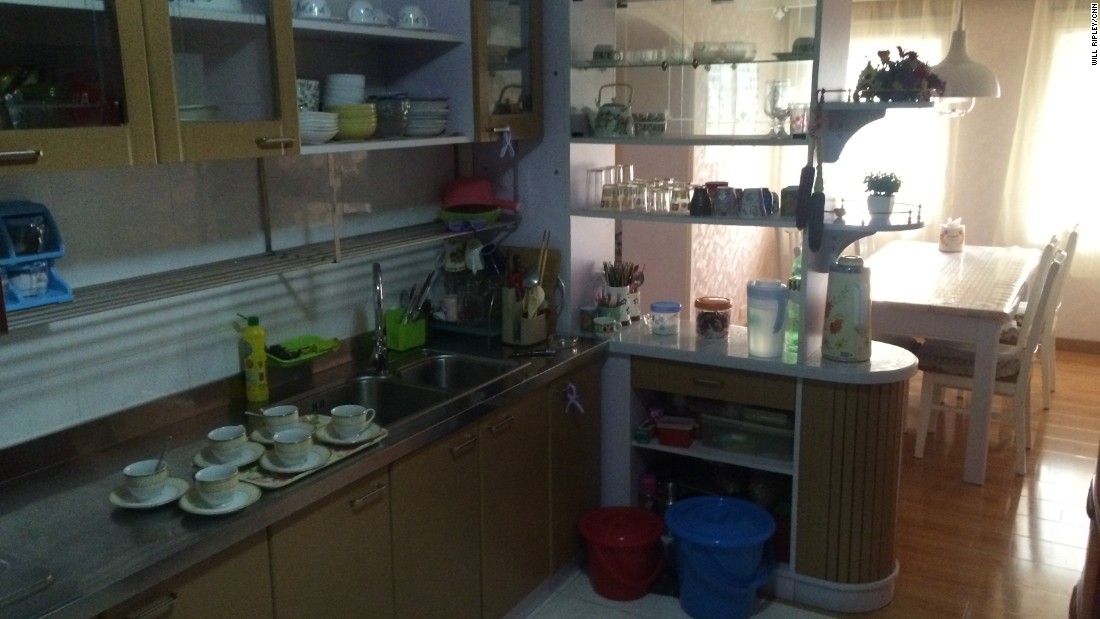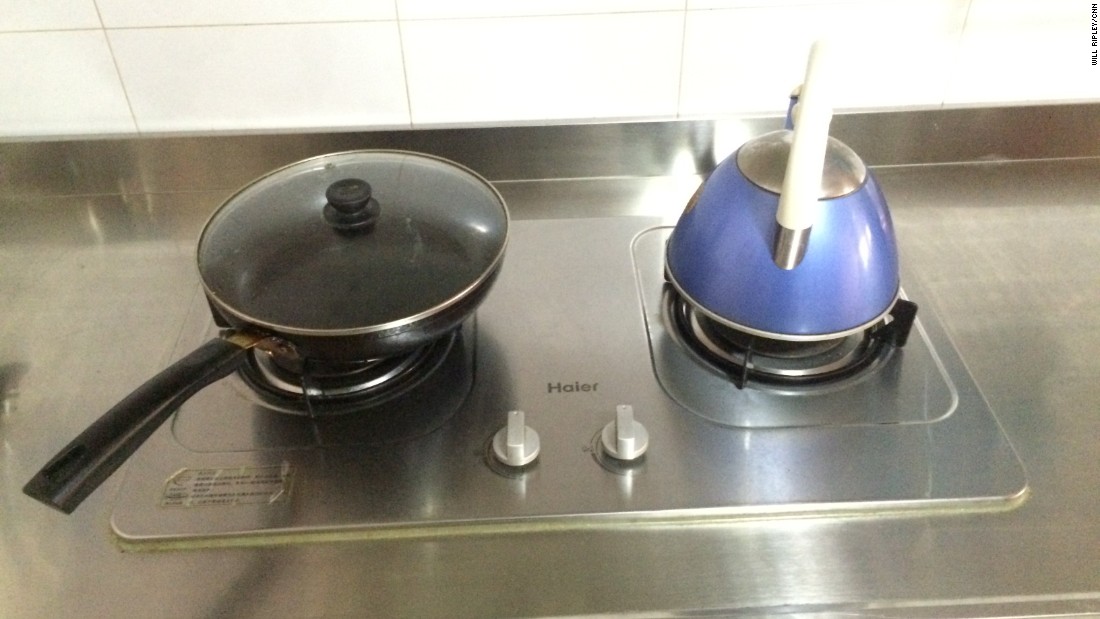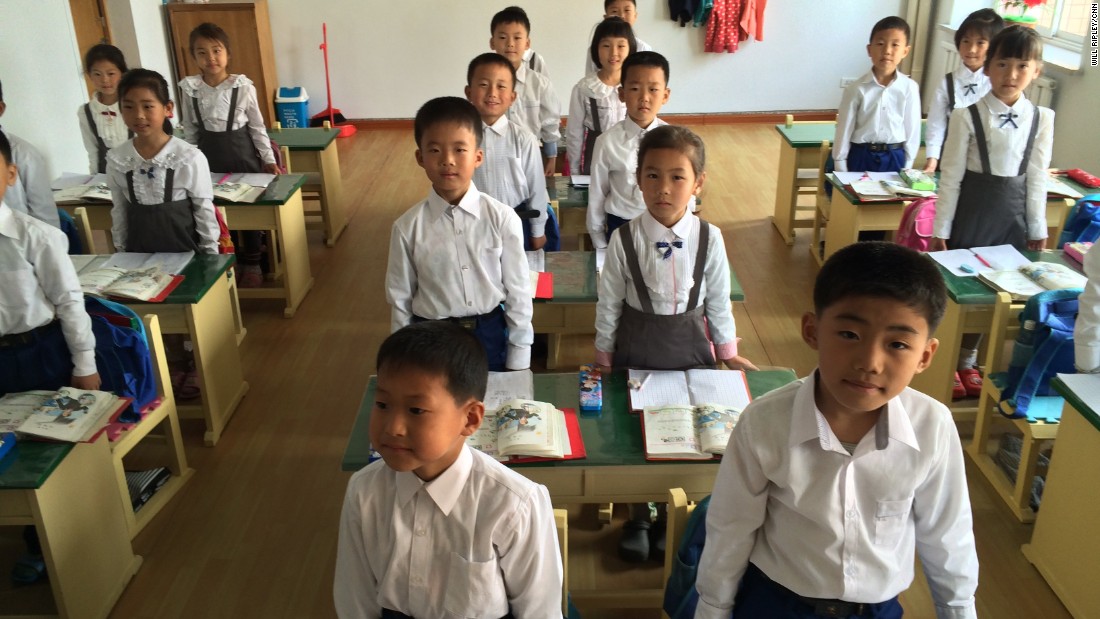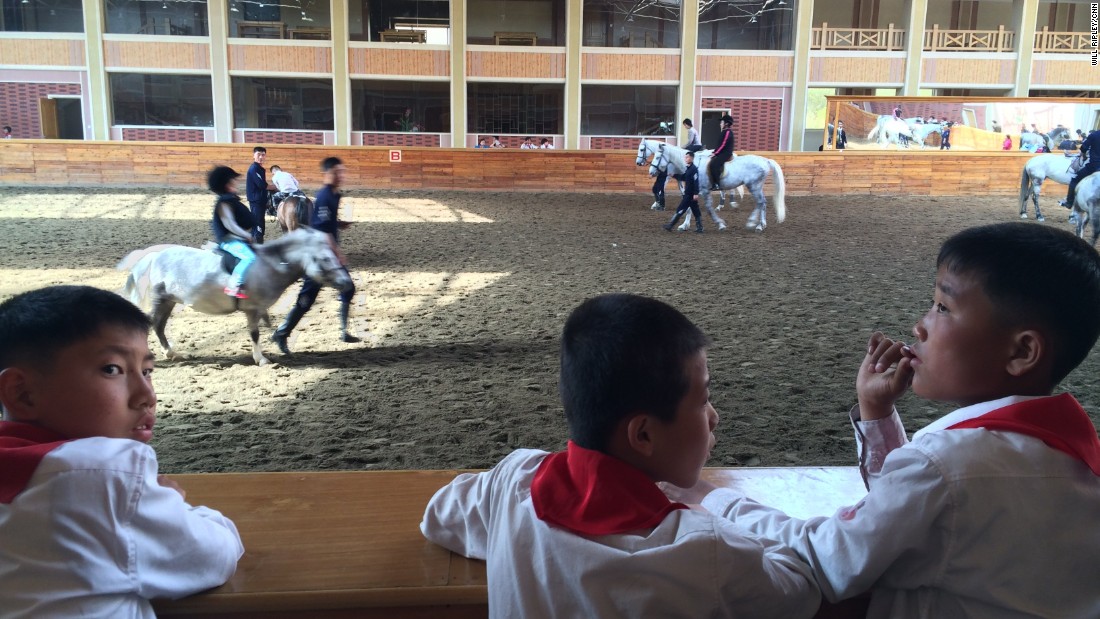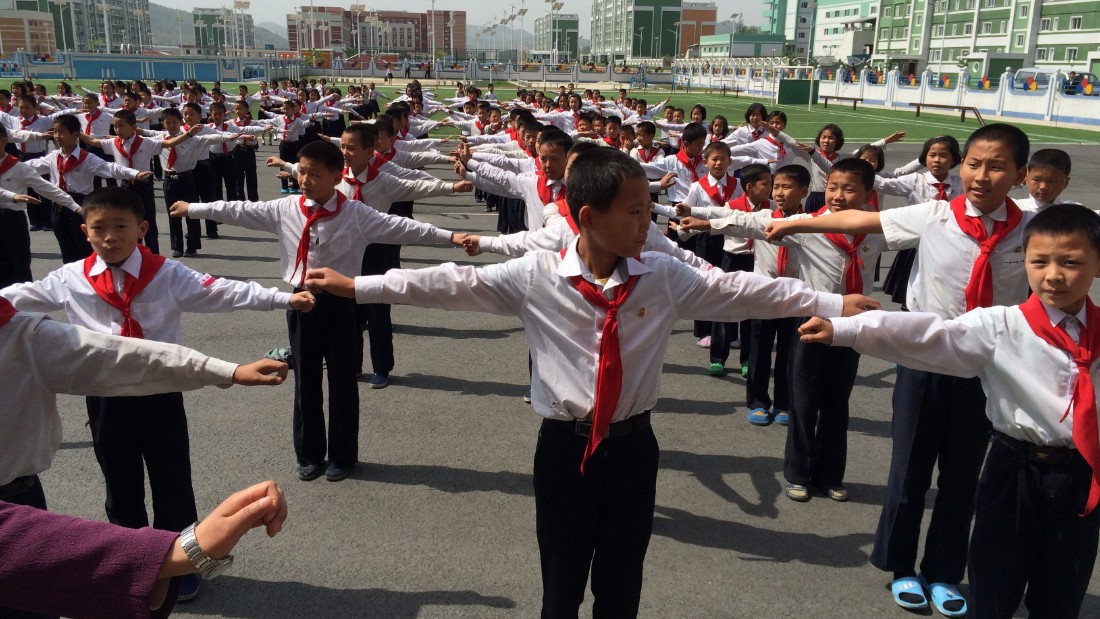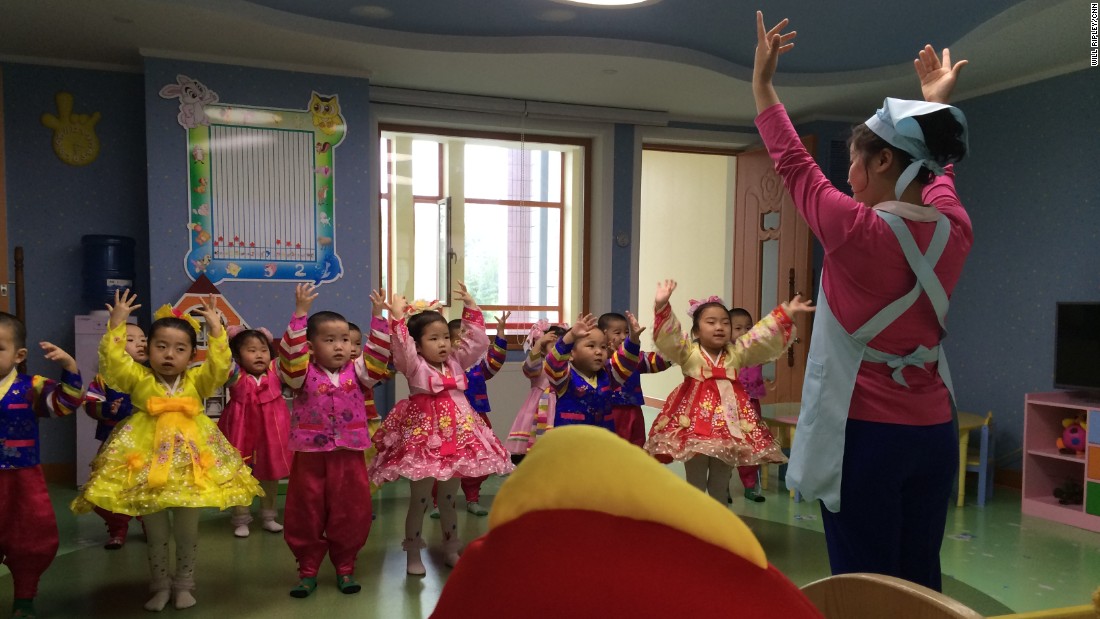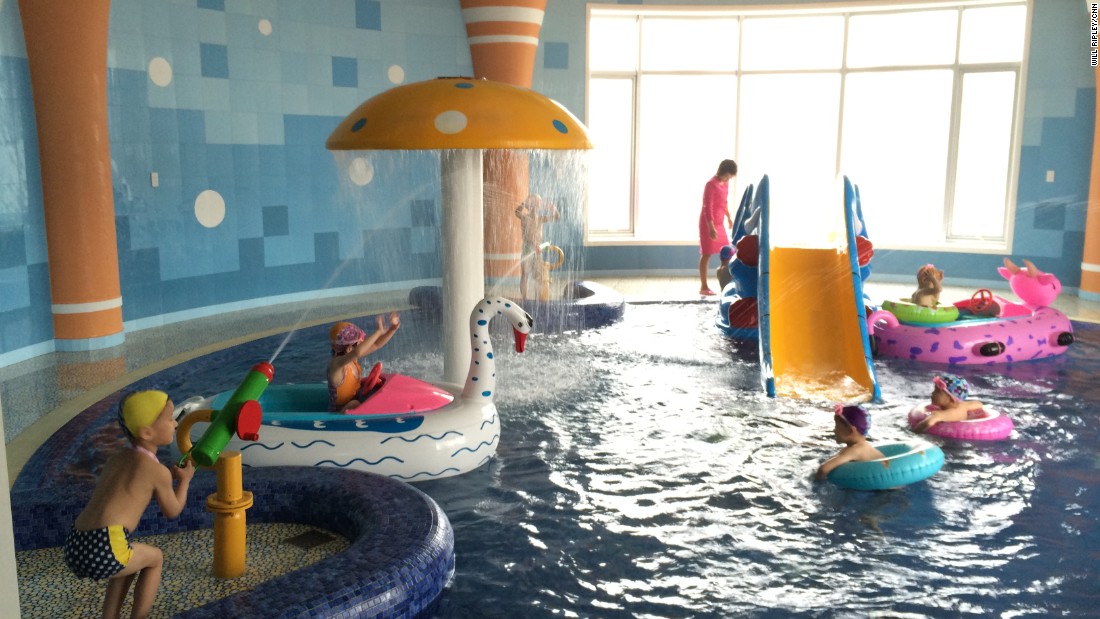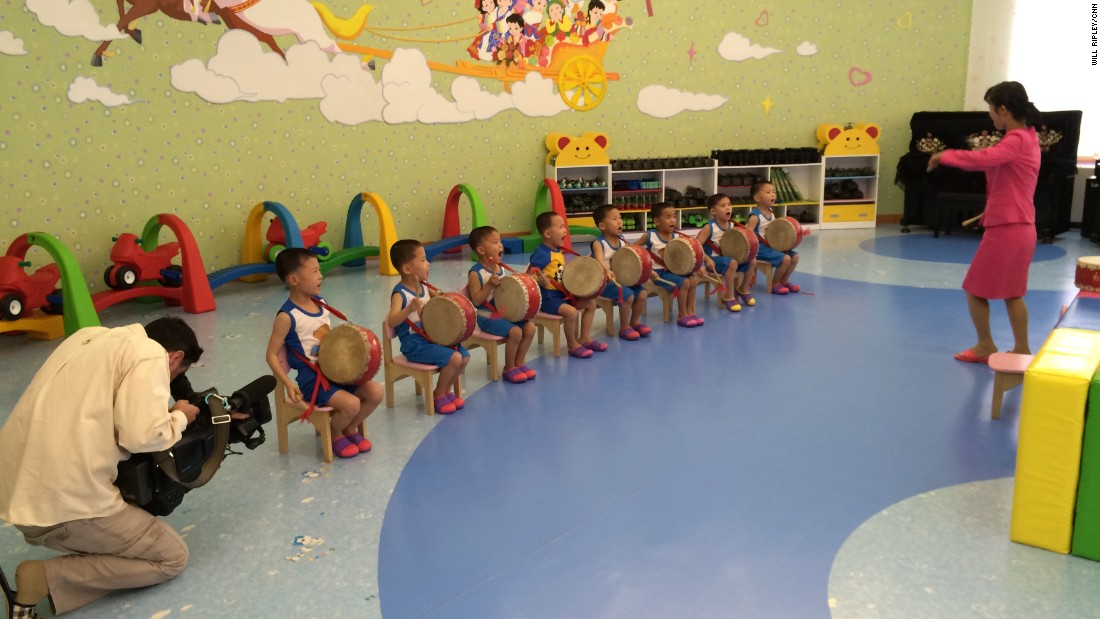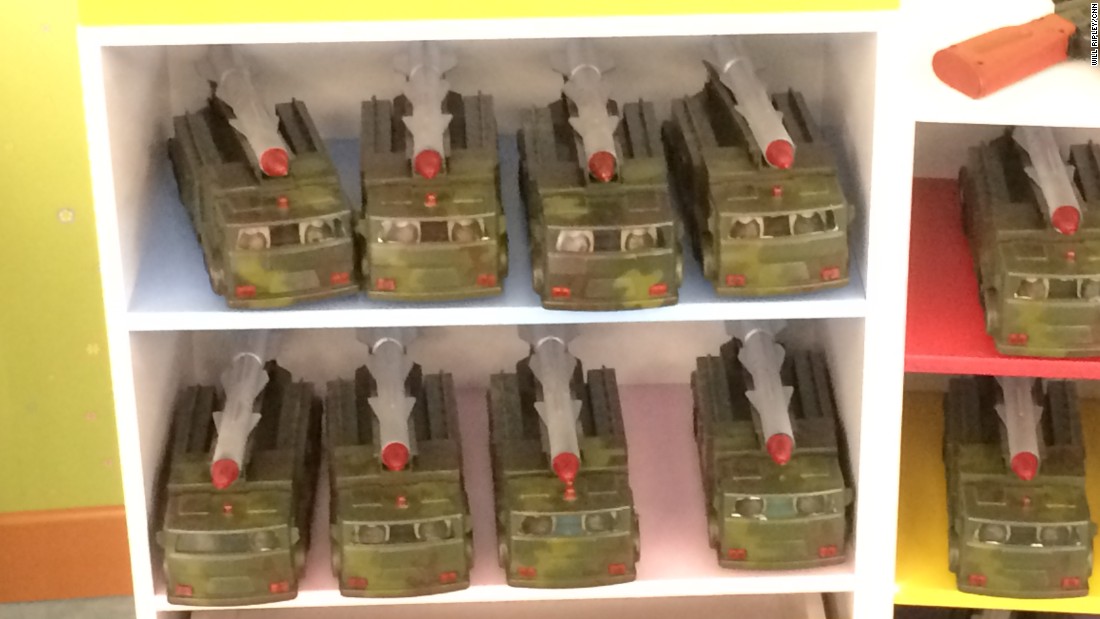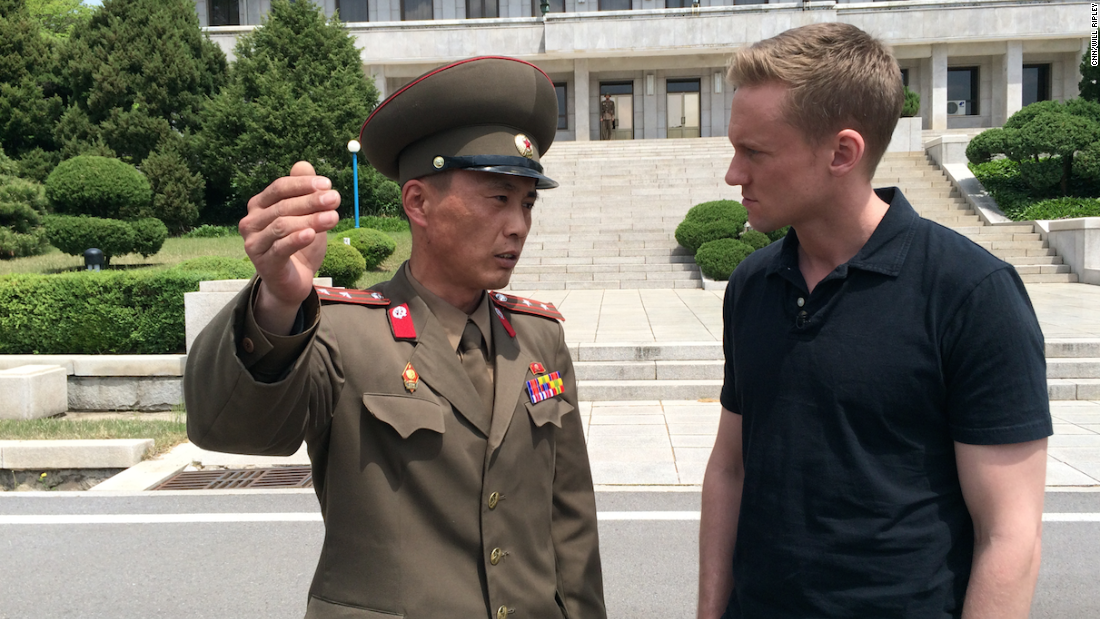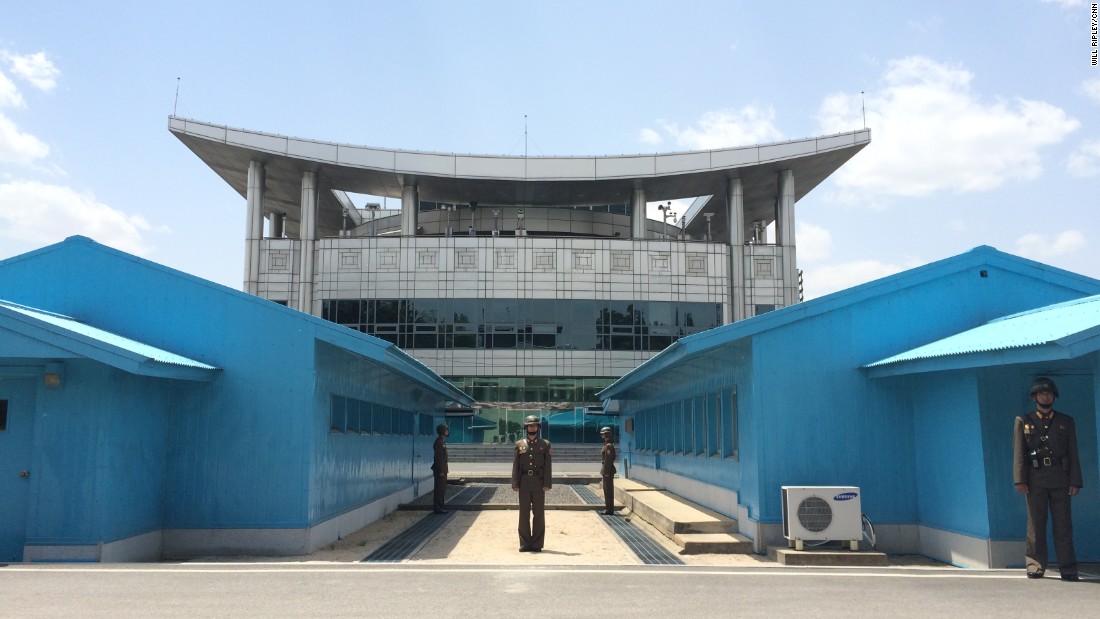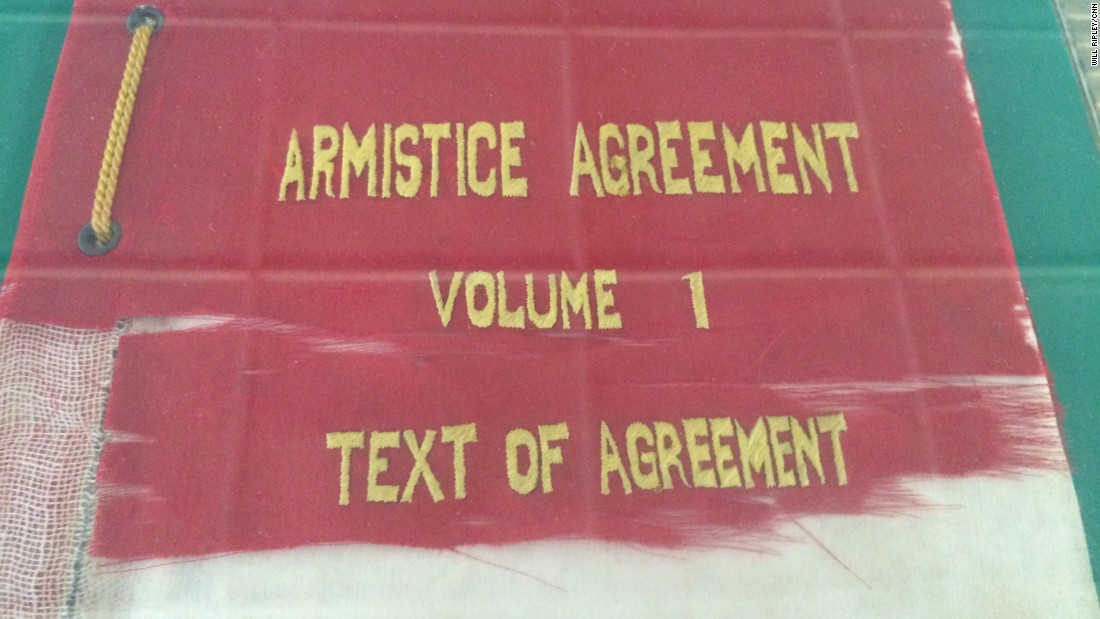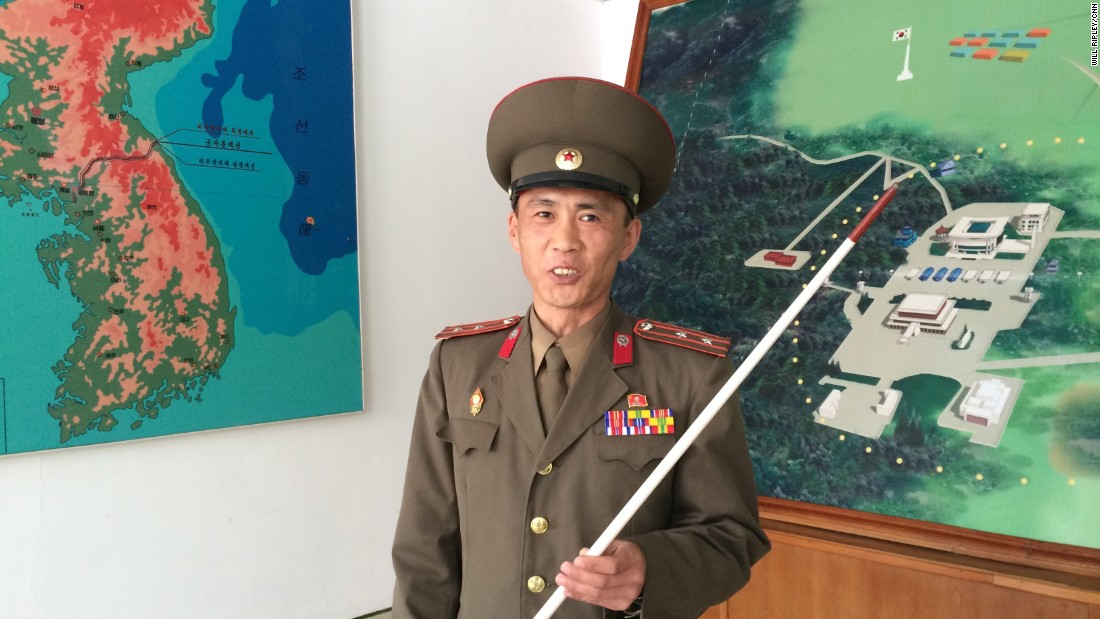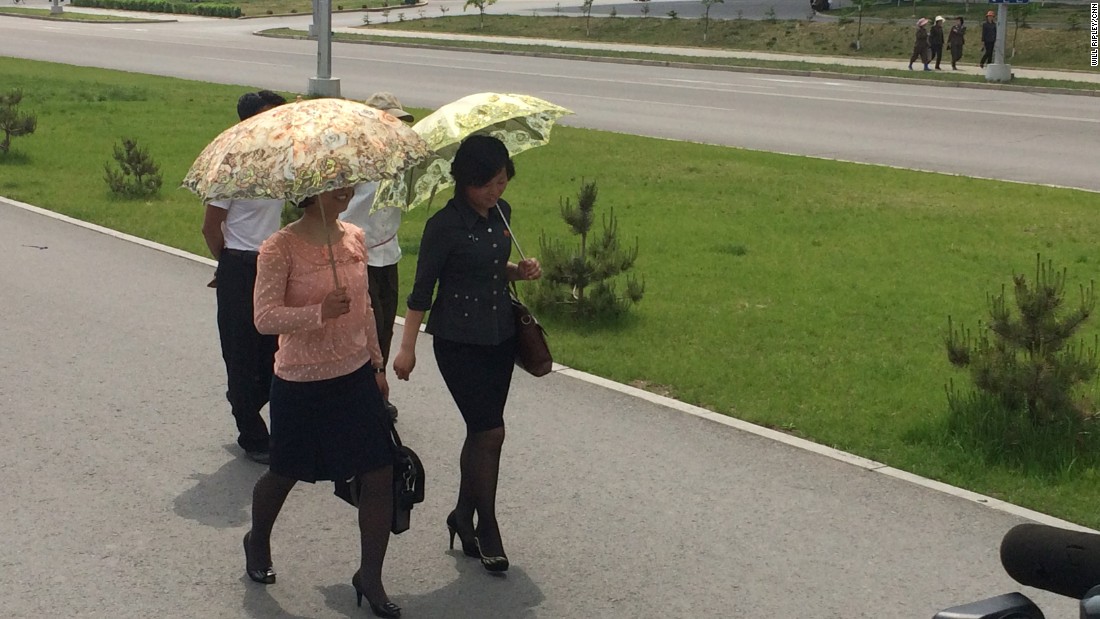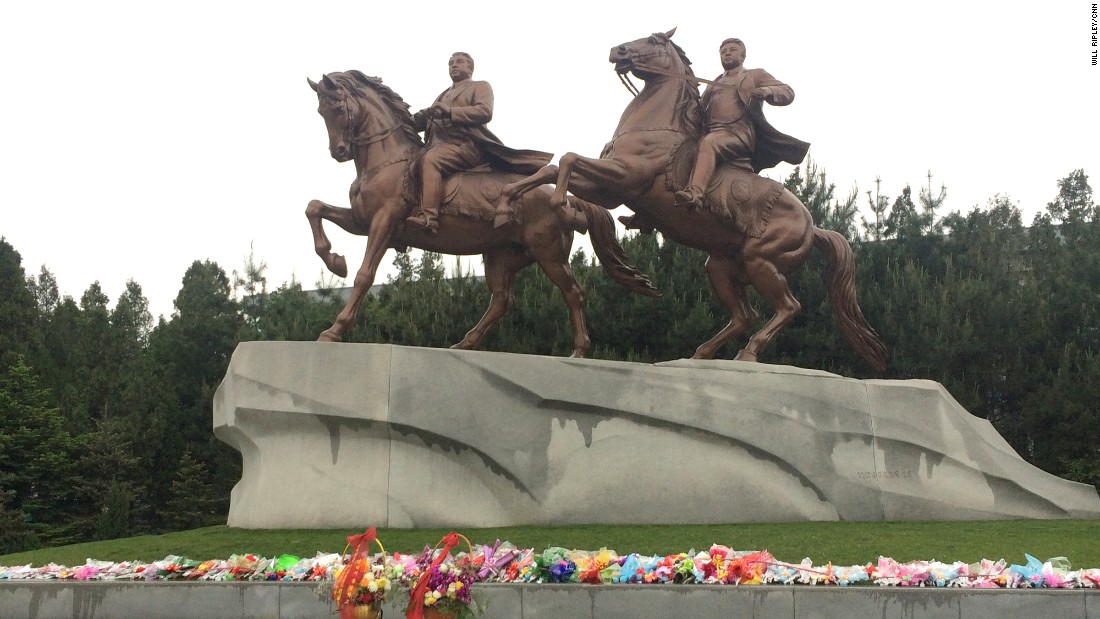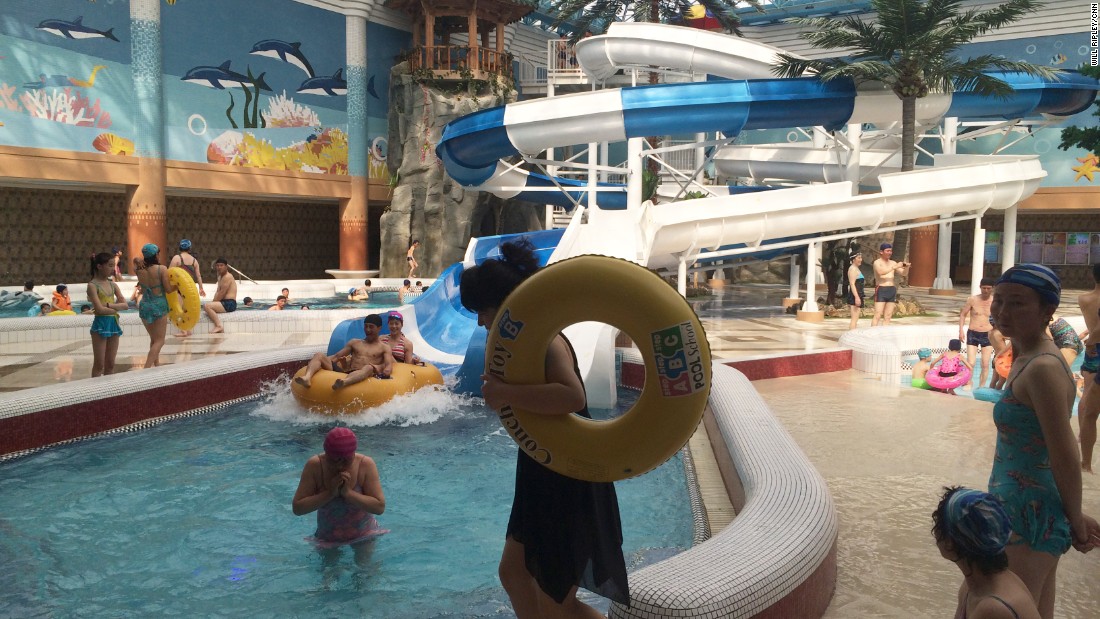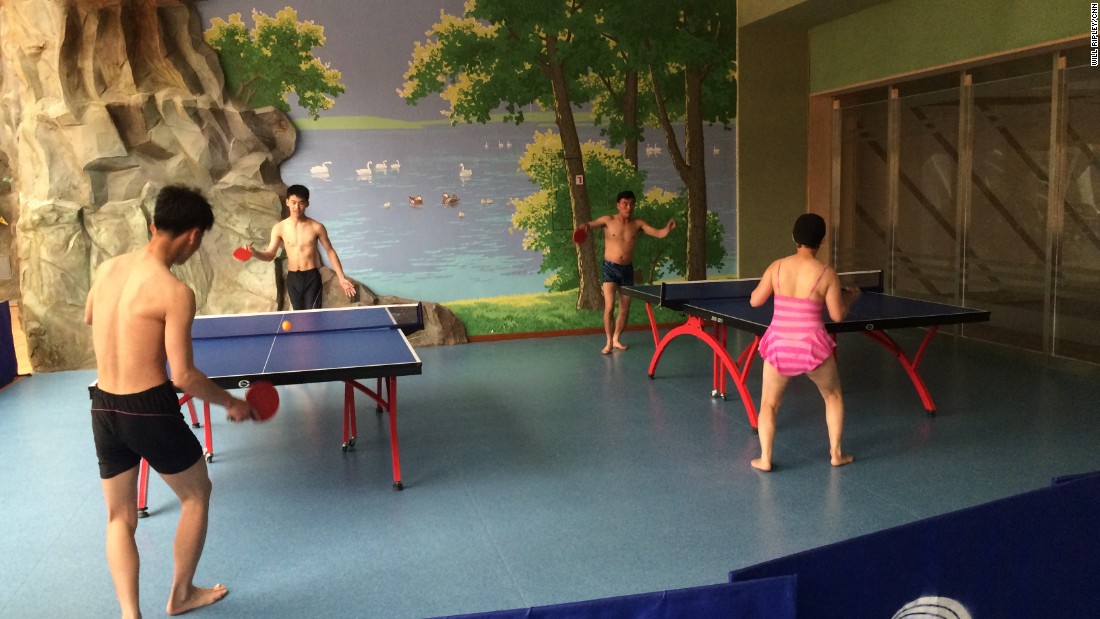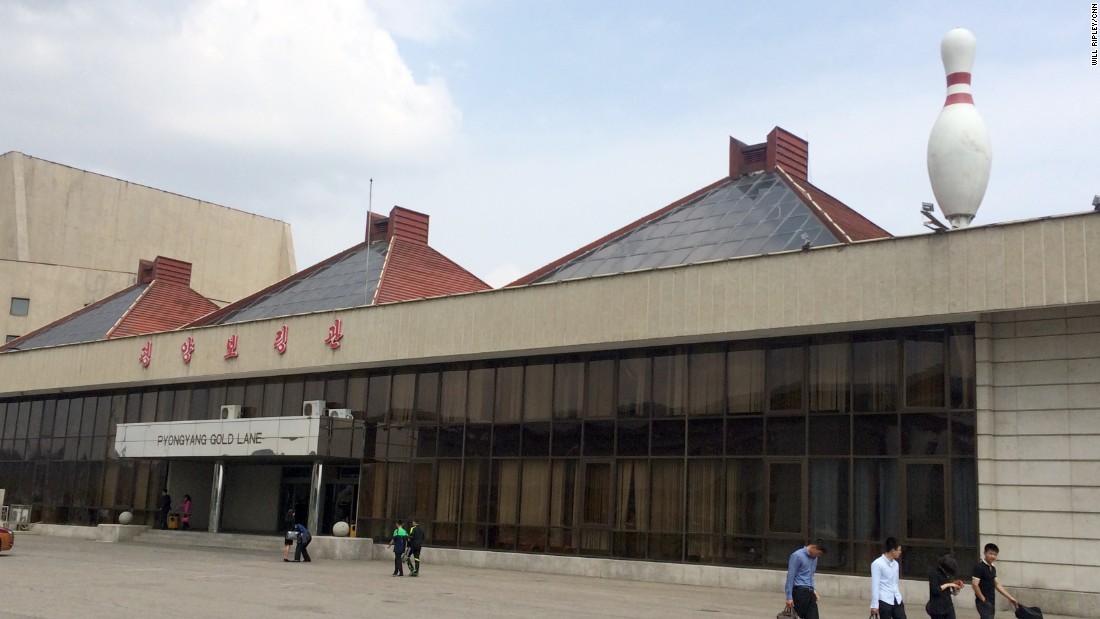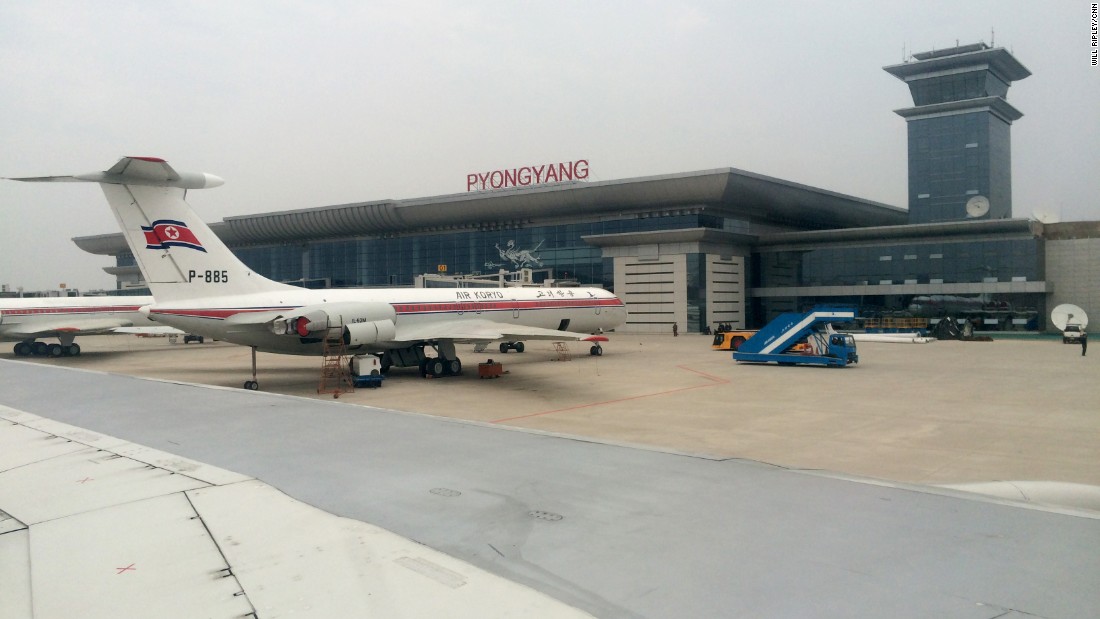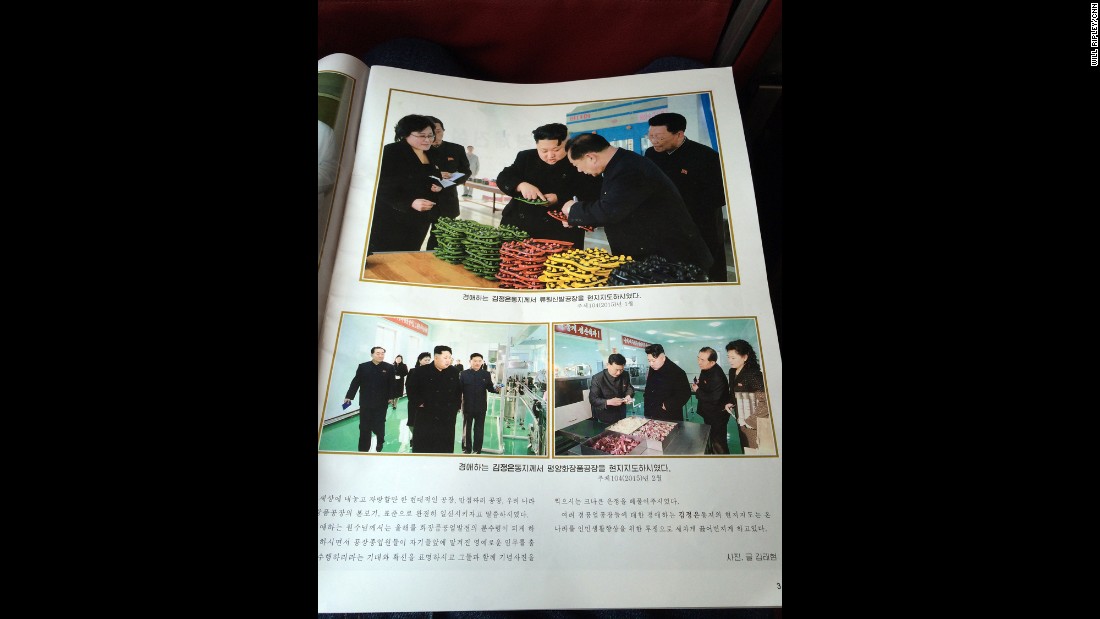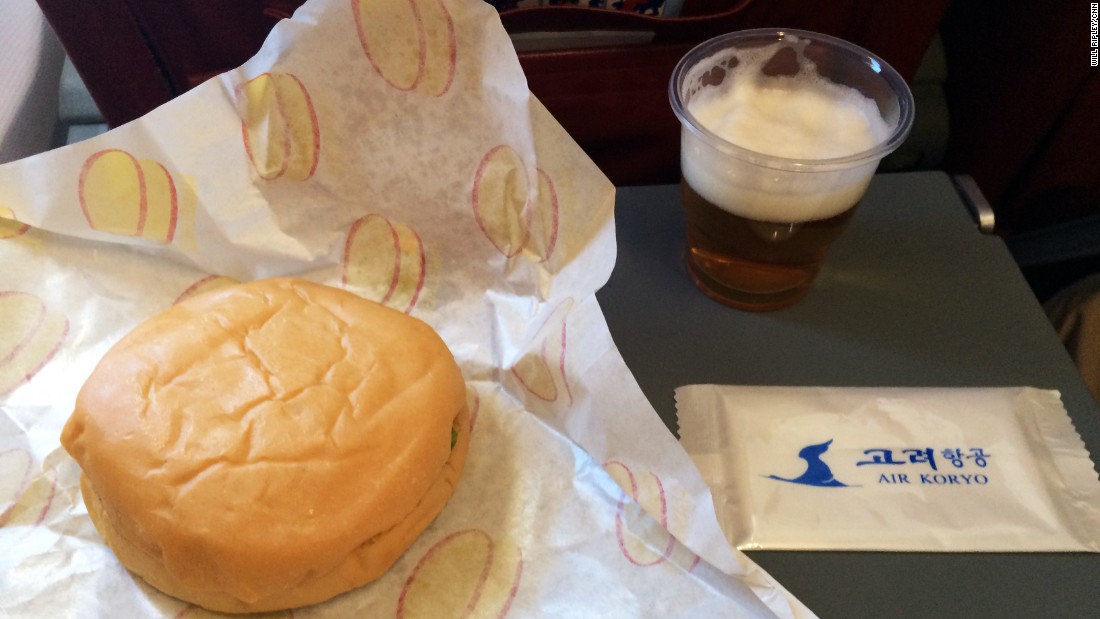 Fred Warmbier said Otto was in the region for a college experience. He'd heard of friends who traveled to North Korea, and asked his parents if he could do the same.
American parents who hear about his case will now perhaps think twice if faced with the same decision that Fred and Cindy Warmbier made.
"They advertise it's the safest trip ever and you know it's the one your mother wouldn't want you to go on. But what they do is they provide fodder for the North Koreans and my son happened to become fodder for the North Koreans," Fred Warmbier said. "They took him hostage at the airport and then the outcome is self-evident."
Cook, the British woman who plans to travel to North Korea, says she certainly doesn't plan on canceling her trip, despite her traveling companion getting cold feet.
"I'm going to be sensible and do everything I'm told to do and not try to push the boundaries at all," she told CNN.
Read more: http://www.cnn.com/2017/06/16/asia/north-korea-tourism-otto-warmbier/index.html