Limestone arch, landmark which featured in Clash of the Titans and Game of Thrones, crashes into sea after heavy storm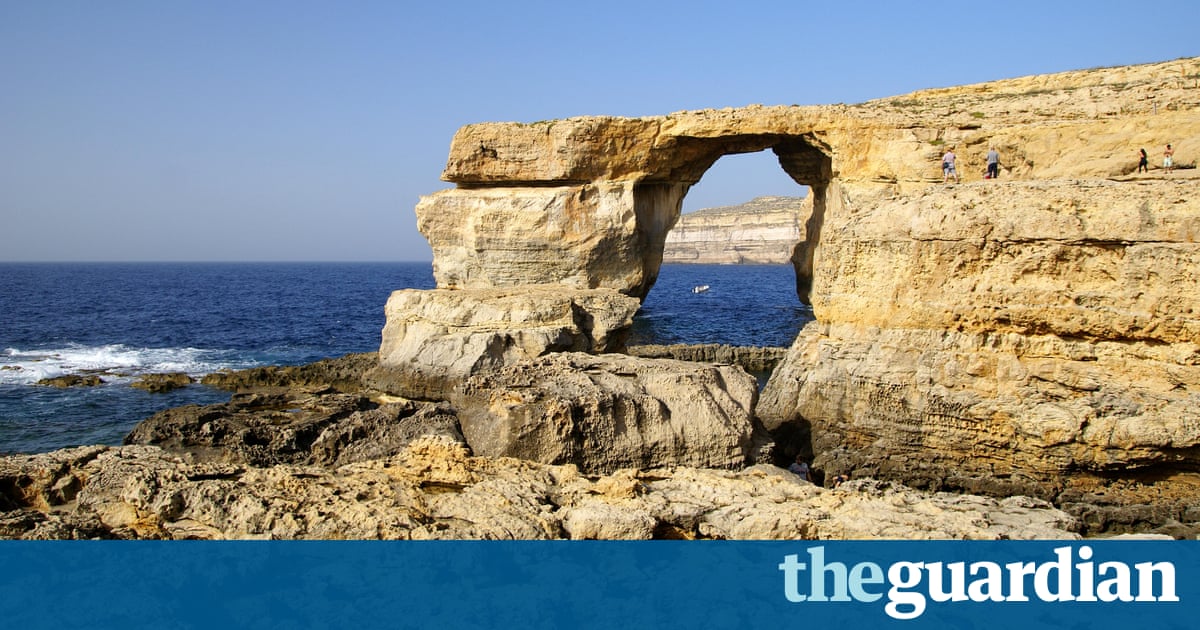 As arches go, the Azure Window had celebrity status, featuring in films such as Clash of the Titans and The Count of Monte Cristo and serving as the backdrop to the Dothraki wedding scene in the television version of Game of Thrones.
But now, the limestone arch, one of Maltas most famous landmarks, is no more, having collapsed into the sea after a heavy storm.
Maltas prime minister, Joseph Muscat, said the news was heartbreaking. Reports commissioned over the years indicated that this landmark would be hard hit by unavoidable natural corrosion. That sad day arrived, he said.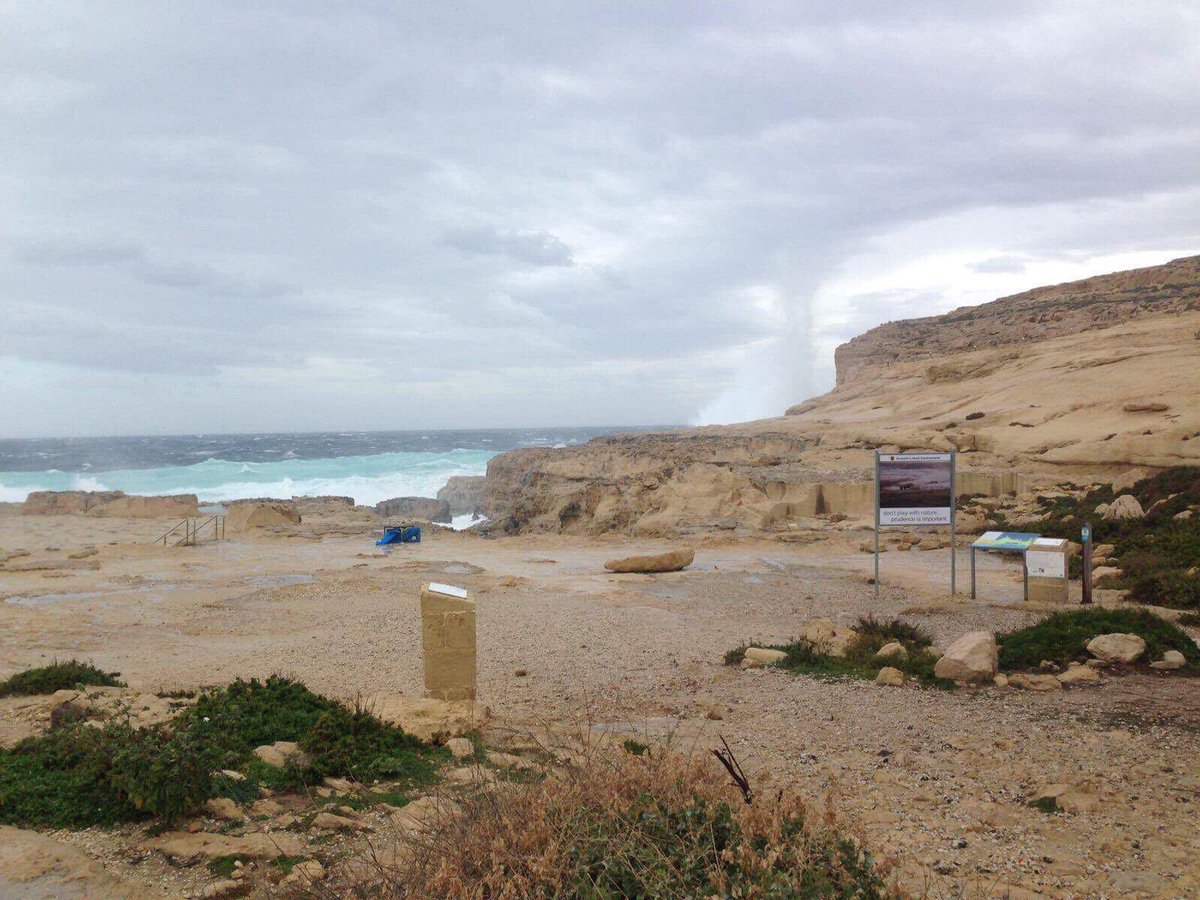 The opposition leader Simon Busuttil tweeted:
A study in 2013 said that while erosion was inevitable, the structure on the Maltese island of Gozo was not in imminent danger of collapsing.
At the time, geologists said the Azure Window was likely to survive for decades, but concerns about its long-term future grew over the past year. Officials recently introduced a fine on people who walked over the arch, though it was rarely enforced, and tourists have been filmed jumping off the structure.
On Tuesday strong gale-force winds in Malta lead the Gozo Channel ferry company to suspend its services.
Roger Chessell, from the village of Xaghra on Gozo, witnessed the collapse. He told the Times of Malta: There was a big raging sea beneath the window, he said. Suddenly, the arch collapsed into the sea with a loud whoomph, throwing up a huge spray. By the time the spray had faded, the stack had gone too.
The environment minister Jos Herrera told a press conference no human intervention could have prevented the arch from collapsing. Another minister likened the collapse to losing a part of yourself.
Dr Peter Gatt, a geologist, told the Malta Independent the collapse followed years of erosion caused by under- and overground sea swells.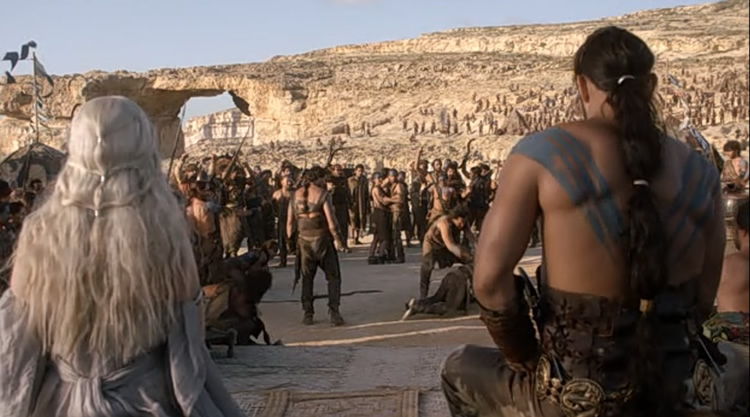 Read more: https://www.theguardian.com/world/2017/mar/08/azure-window-malta-collapse-game-of-thrones