Beach rankings are a dime a dozen, but if you're looking for the authority on the matter, Dr. Beach is it.
Every year, Stephen P. Leatherman, a coastal scientist who teaches at Florida International University, evaluates the nation's beaches based on 50 hand-selected criteria. He scores everything from sand softness, air temperature and wave size to creature comforts, safety features and even two types of noise (transportation and crowds).
His annual lists can be so powerful that when Hawaii's Waimanalo Beach topped last year's list, locals — and even Leatherman himself — worried the fame would ruin the quaint and quiet beach.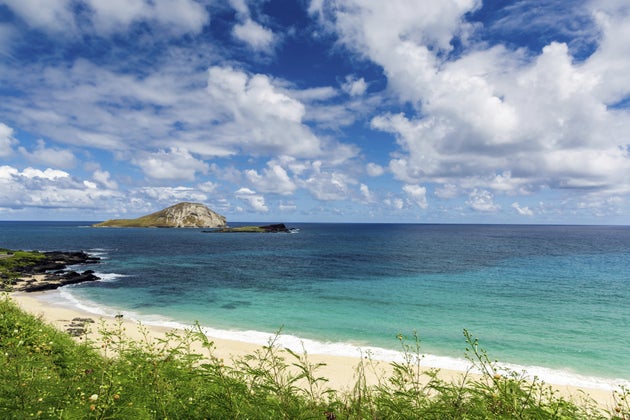 Unsurprisingly, beaches in the Aloha State have dominated the top spot for the past few years, and 2016 is no exception. But the east coast also makes a strong showing in the top 10. Florida takes up at least three spots — proving that the west coast might not actually be the best coast.
If Dr. Beach's rankings reveal anything, it's that America's shores are looking mighty fine.
So, which sandy spots made the doctor's short list this year? Scroll down to find out.
We don't know what you do for a living, but we do know you likely need a break. And, nearly halfway through the year, we're challenging you (yes — busy, overworked, financially stretched you) to #TakeABreak. During the month of June, we'll help you nail down how many vacation days you have at your disposal, figure out where to go, and plan a trip you can actually afford. For 30 days of travel tips, cheap flight hacks, vacation ideas and wanderlust galore, sign up for our Take A Break action plan here!
Read more: http://www.huffingtonpost.com/2016/05/26/dr-beach-best-beach-2016_n_10162984.html