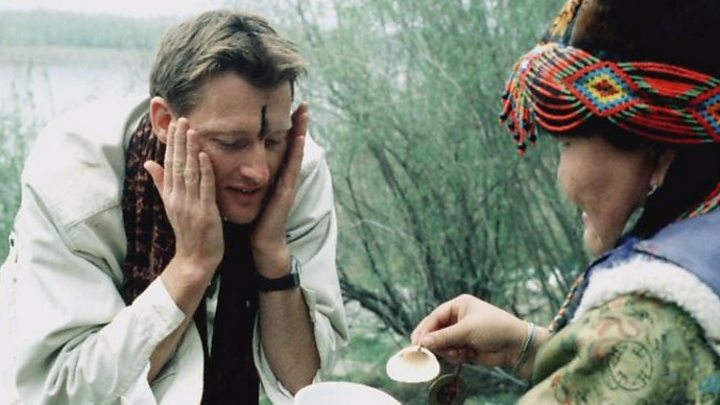 British explorer Benedict Allen has been flown out of the jungle in Papua New Guinea and is expected home on Sunday.
Mr Allen became disorientated with fever while trying to reach a remote tribe and missed his flight home, the BBC's Frank Gardner said.
The 57-year-old had taken no means of communication with him, prompting his family to mount a search on Monday.
He was spotted "alive and well" on Thursday near a remote airstrip.
Mr Allen, who had been looked after by Christian missionaries after trekking large distances, was flown by helicopter to the Papua New Guinea capital of Port Moresby on Friday.
His agent, Jo Sarsby, said he was feverish with suspected malaria.
"Benedict looks forward to being reunited with his family and friends but will need some time to get back to full health," the statement added.
"He would like to send thanks for all the kind messages he has received."
Mr Allen's wife, Lenka, told the Daily Mail: "It is such a relief. I'm so happy, it's amazing."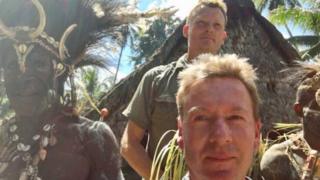 The father-of-three had been travelling on his own to try to find the reclusive Yaifo tribe, whom he first met 30 years ago.
In a blog post from September, he wrote: "Just like the good old days, I won't be taking a sat phone, GPS or companion. Or anything else much. Because this is how I do my journeys of exploration."
Safety Wing Is The Best Digital Nomads Travel Insurance That Covers Covid-19 Treatment And Unexpected Quarantine! Check Widget Below:
Before setting off, Mr Allen told the BBC he was hoping to make contact with the tribe, who were high up in a cloud forest.
He said he was unsure how they would receive him this time. His last text message read: "What could possibly go wrong?".
The explorer, from London, has previously crossed the Amazon Basin on foot and in a dug-out canoe, and participated in a six-week male initiation ceremony in which crocodile marks were carved onto his body.
He has filmed a number of his adventures for BBC documentaries and written books on exploration.
---
Who is Benedict Allen?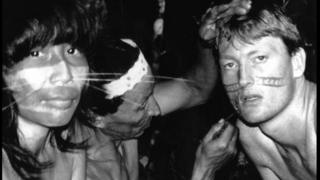 First solo adventure: To the Amazon at 22, during which he was shot at by two hitmen
Tough time: An initiation into manhood in Papua New Guinea. He was kept in a "crocodile nest" with 20 others, and repeatedly cut with bamboo blades to leave scars that looked like crocodile scales
Low moment: Eating his own dog to survive
Travel habit: Always keeps loo paper in a back pocket. "You know how it is," he tells the Lonely Planet.
Philosophy: "For me personally, exploration isn't about conquering nature, planting flags or leaving your mark. It's about the opposite: opening yourself up and allowing the place to leave its mark on you."
Career: Six TV series for the BBC, author, motivational speaker
Family: Lives with family in Czech Republic
---
Read more: http://www.bbc.co.uk/news/uk-42022776