Tiziana Life Sciences says prevalence of centenarians in Ogliastra region of Italian island is almost 50 times that of UK or US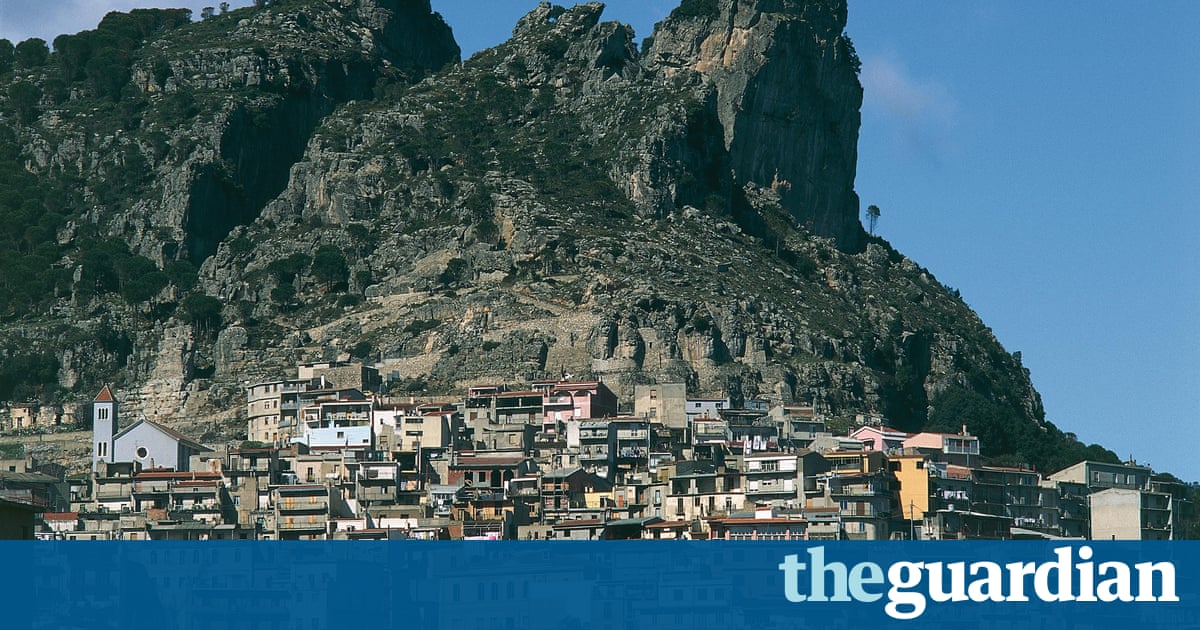 A British biotech company hopes a genetic study of a population in eastern Sardinia with an unusually high number of centenarians could help to develop new drugs and therapies.
Tiziana Life Sciences has bought a biobank containing DNA samples from 13,000 genealogically linked residents of Ogliastra for 258,000 (217,000).
Napoleone Ferrara, Tizianas chairman, said the deal gave the company a chance to study DNA samples from a homogeneous and well-characterised population, which could advance its understanding of ageing and disease. The company said the proportion of centenarians in Ogliastra was almost 50 times that found in the UK or the US.
A 2004 study found that life expectancy for both women and men in the central-eastern region of Sardinia was significantly higher than for residents in the rest of the island.
The study was unable to determine the causes of its subjects longevity, but researchers said most areas with the longest-lived populations so-called blue zones were in mountainous regions, and that suggested a high rate of inbreeding and a low immigration rate as a possible explanation for the development of a genetic pool in which the population seemed to be protected from certain diseases.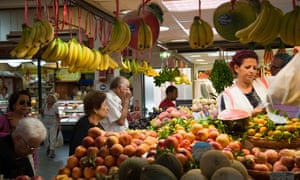 Read more: https://www.theguardian.com/science/2016/jul/19/uk-firm-buys-sardinian-dna-samples-for-research-into-ageing