Bureau of consular affairs acknowledges #springbreakingbadly tweet warning ugly Americans to be wary in bars when overseas was probably not a good look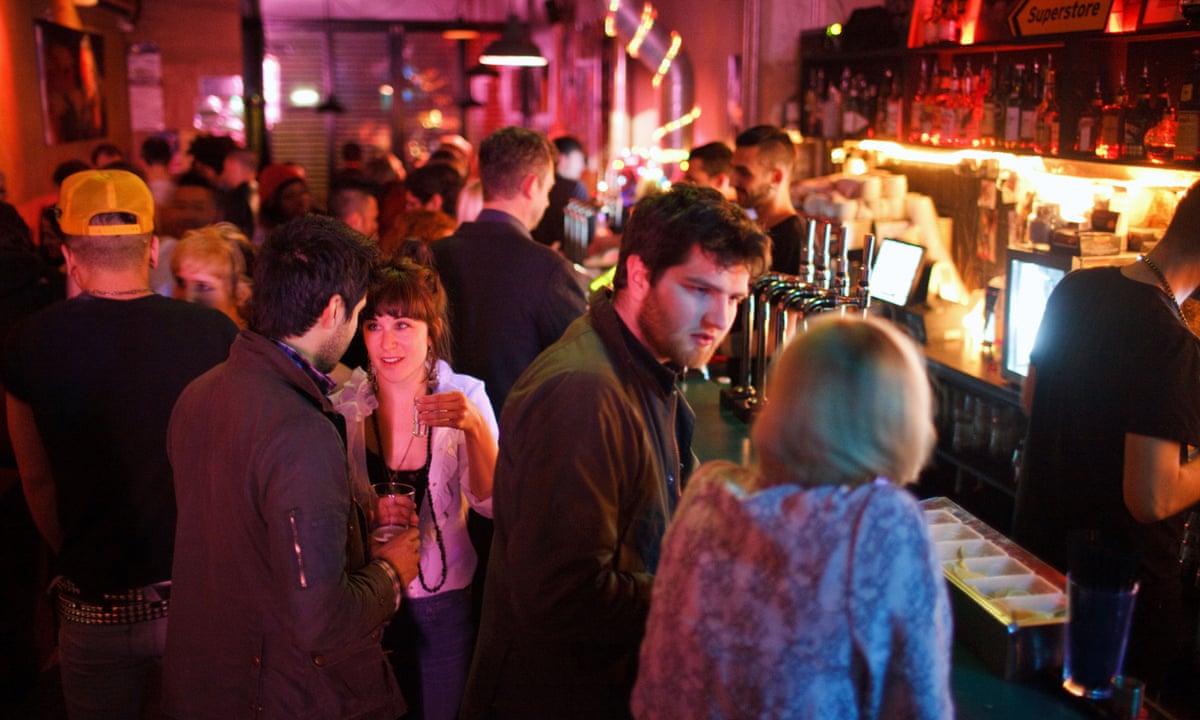 The US state departments bureau of consular affairs has apologised for warning Americans to be aware of the limitations of their own attractiveness while travelling overseas.
The department shared the travel tip with the 510,000 followers of its official Twitter account on Thursday, as part of its series of #springbreakingbadly tweets, intended to warn students travelling outside the US for spring break to be vigilant.
The since-deleted tweet suggested that US travellers who were not attractive enough to be bought drinks in bars at home should not expect that to change while overseas, and to be on their guard should anyone try to suggest otherwise.
Not a 10 in the US? Then not a 10 overseas. Beware of being lured into buying expensive drinks or worse being robbed. #springbreakingbadly
The tweet caused confusion, offence and crises of individual Twitter users self-esteem.
The tweet was deleted, and a two-part apology issued.
Another tweet deleted by the account, screenshot by Jezebel (which headlined its take State department: dont get your hopes up, travelling uggos) warned of online friendships: Meet your mate online and now he needs you to send him money overseas? it might be a scam dont fall victim to it! #springbreakingbadly
It was a case of outreach on social media going one step too far, with the rest of @TravelGovs #springbreakingbadly tweets proffering helpful, if youd hope fairly obvious advice.
Read more: http://www.theguardian.com/us-news/2016/mar/31/us-state-department-asks-sure-youre-hot-enough-to-be-chatted-up-at-a-bar